Jodie Foster has married her girlfriend, Alexandra Hedison in a secret ceremony.
The 'Silence Of The Lambs' star's weekend wedding was confirmed by a rep of the Oscar-winner, although the location has not been disclosed.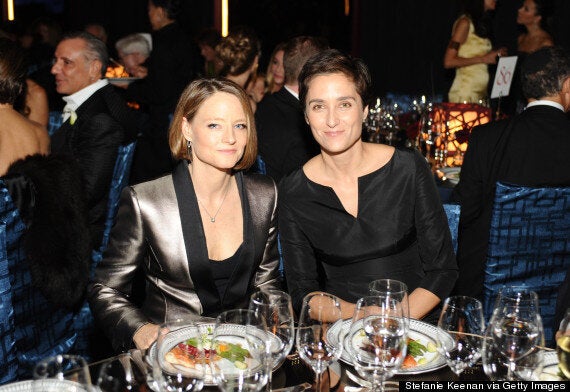 Jodie Foster and her new wife, Alexandra Hedison
The 51-year-old actress and her photographer girlfriend are believed to have been dating for just under a year.
Jodie acknowledged she was gay during a speech at the 2013 Golden Globes. She has two children, Charles, 15, and Christopher, 12, who she shares custody of with her former partner Cydney Bernard.
During her 'coming out' speech at the Globes, Jodie described her ex - who she was with for 15 years before they split in 2008 - as "my heroic co-parent, my ex-partner in love but righteous soul sister in life".
As well as being an acclaimed photographer, Alexandra Hedison has also worked as an actress. Her most memorable role was playing Dylan Moreland in 'The L Word'.
The 44-year-old previously dated Ellen DeGeneres for around three years in the early noughties.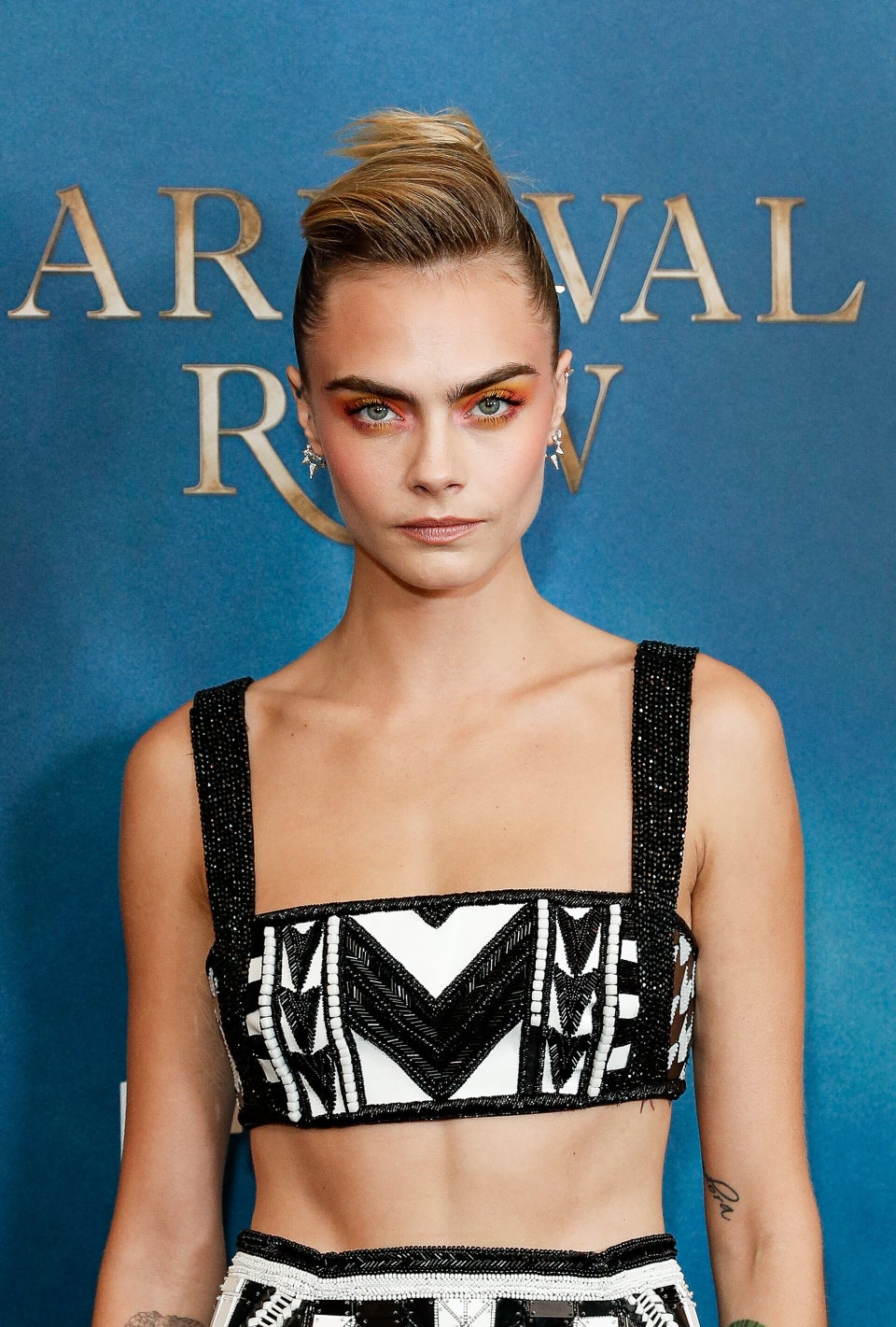 LGBTQ Celebs