Madonna might have a huge gay following and be an advocate for equal rights but she's still managed to upset some of her fans after using the word 'gay' to describe the leafy green veg, kale.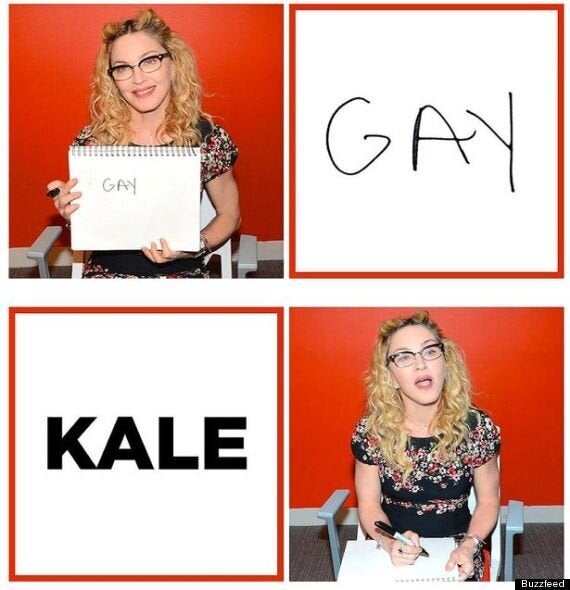 Madonna took part in Buzzfeed's word association game
She also went on to use the word to describe Russian President Vladimir Putin, labelled Hillary Clinton as 'angry' and Croc shoes as 'effective' during the same game.
Fans were quick to pick up on Madge's use of 'gay' in a negative context, with one saying: "Saying kale is 'gay' is meant to convey that she doesn't like it, so it is an insult. I am SO TIRED of people using 'gay' in a negative context."
Another added: "Madonna is as culturally sensitive as a bull in a china shop. Really. She puts her foot in her mouth constantly."
It's not the first time Madonna has got herself in hot water for using certain words. Earlier this year she was forced to apologise after using the word 'n*****' to caption a photo of her son Rocco on Instagram.
"I am sorry if I offended anyone with my use of the N-word on Instagram," she said. "It was not meant as a racial slur ... I am not a racist."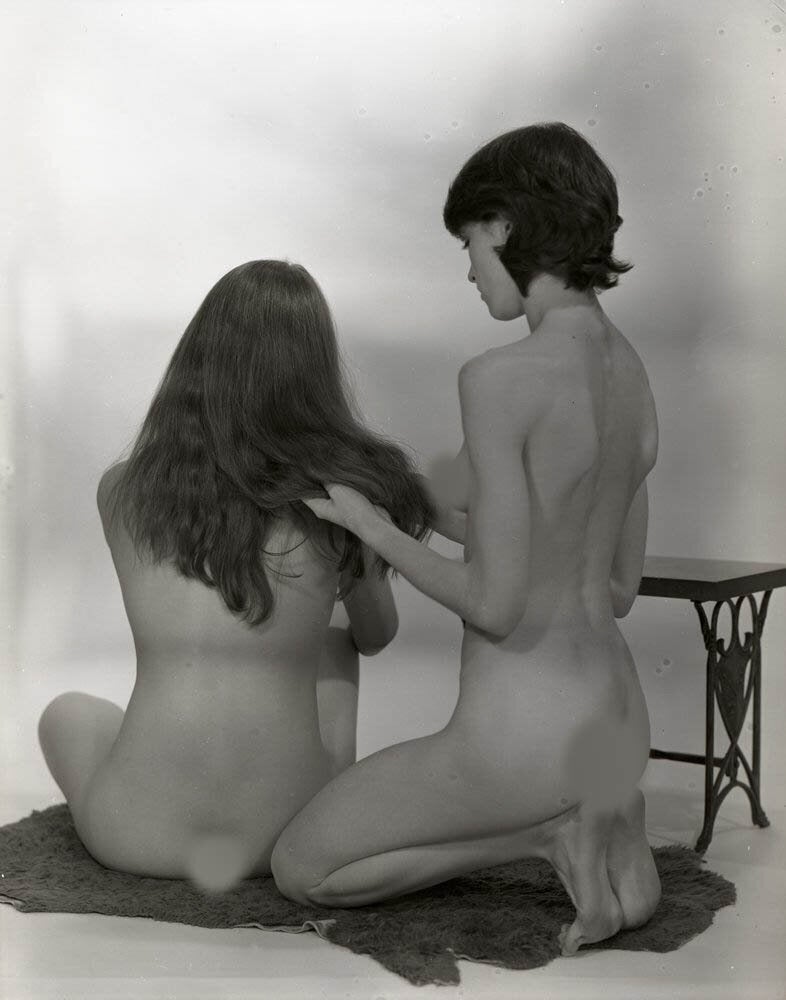 Madonna Posed Nude When She Was Younger
Popular in the Community