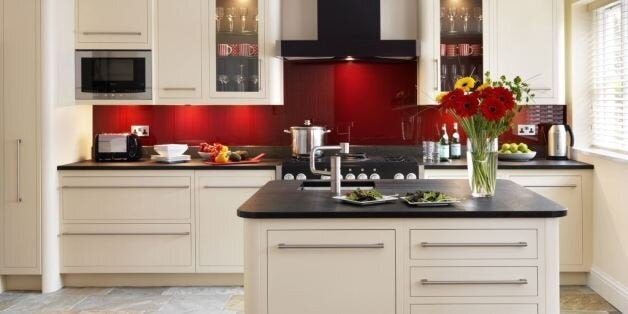 From cooking to entertaining, the kitchen is where families gather together – and the room in your house you escape to for a comforting cuppa or favourite treat. Which is why it's frustrating when the kitchen you live in and the kitchen you dream of are worlds apart.
Not to worry – even on a budget, there are plenty of easy ways to spruce up your kitchen without spending the earth, from brightening up your space with some fresh flowers to changing what you choose to display.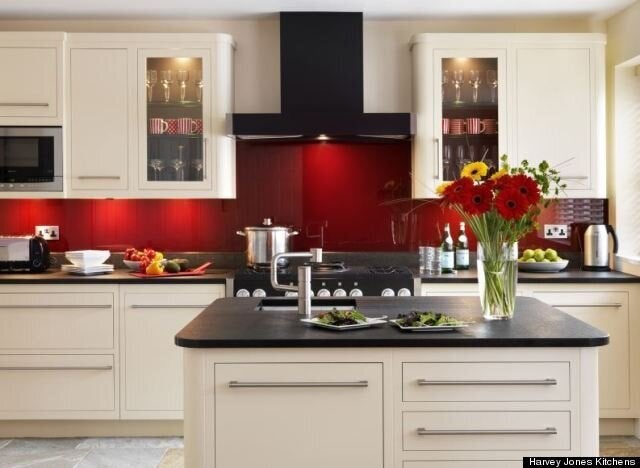 No matter your kitchen style – modern, retro, minimalist, rustic or just plain bland because you haven't had the opportunity or budget to give it any character - adding a burst of colour or print to the space gives it an instant lift.
"The kitchen is the perfect environment for experimenting with colour on both a large and small scale," says Emily Evison, designer at Harvey Jones Kitchens, who recommends everything from trying a coloured splashback to updating cabinets (or parts of them) with a new lick of paint.
If you are thinking of repainting, Evison recommends considering your space before committing to a new hue. "Kitchens with lots of light can take a bolder, darker colour than a more enclosed room where bright white cabinets will help create the illusion of a bigger space."
For more expert tips and ideas on easy ways to spruce up your kitchen without spending the earth, check out our gallery below.
Related