Jarvis Cocker will be returning to his beloved Sheffield, to debut the documentary 'Pulp' about the band, and its influential relationship with the town.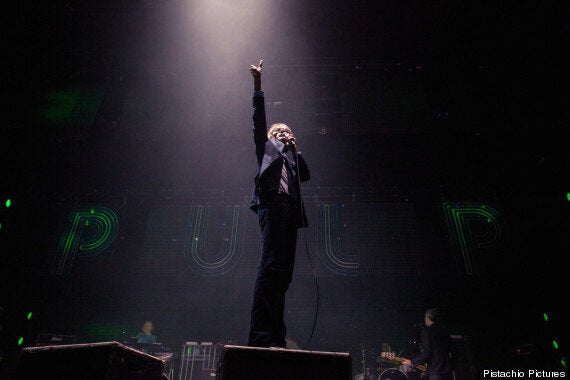 Jarvis, up front and centre in 'Pulp', charting his band's intimate relationship with his home town
The long-awaited premiere of 'Pulp: A Film About Life, Death and Supermarkets' will top the bill on the opening night of this year's Sheffield Doc Fest on Saturday 7 June.
Ahead of this premiere, frontman Jarvis will be joining a panel at this weekend's Sundance London festival, sitting alongside former Orange Juice frontman Edwyn Collins, and exploring how British documentary is "pushing the boundaries" in challenging the usual distinctions between music, biography and archive film. Click here for more information...
To mark this latest highly-anticipated contribution, here are some other music documentaries that have made their mark well beyond the usual fanbases. Why do we enjoy seeing music documented so much? And have we missed your favourite? Let us know below...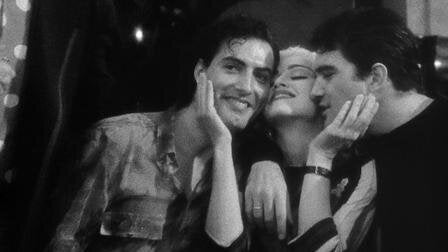 14 Music Documentaries Worth A Watch