Ah, the joys of al fresco sex.
Many of us would (and perhaps even have been) hard-pressed to resist the lure of a deserted sunny beach, or a hidden nook in a sleepy country park.
So it is with one slightly raised eyebrow that we bring you this less-than-romantic shot of a couple er, hard at it in a bus stop in broad daylight. Passing the time: Making the beast with two backs in a Croatian bus stop
The amorous pair – seemingly not put off by their audience – got down to it as they awaited the next bus in the northern Croatian city of Mursko Sredisce.
OAP Divna Jelic told Central European News: "It was disgusting. [They were] coupling like animals.
She added: "It was shortly after 6.00pm and there were several people waiting for the bus to go to the nearby town of Cakovec. These two youngsters were suddenly at it like rabbits. He laid her down on her stomach, pulled down her underwear and they were off.
"The men at the bus stop smiled but the women didn't know where to look. I thought it was shameful."
One of those at the bus stop who was not amused called local police on her mobile phone. They arrived within minutes to prise apart the lovers.
"They could have picked a better bus stop," added Jelic. "It happened right outside the town's club for senior citizens. I heard that several of them had quite a nasty turn when they witnessed what was going on outside."
Police took their details but allowed them to catch the next bus. They will be reported for obscene behaviour in a public place and will most likely be fined.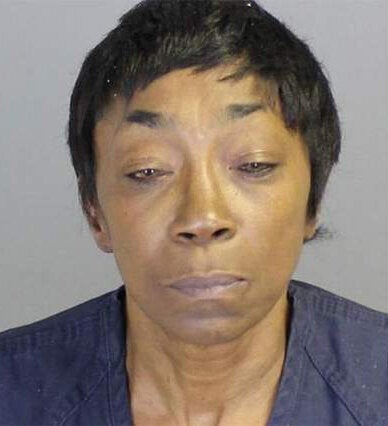 Bad Sex