David has an awkward moment in the Square with Nikki - who he has previously cheated on Carol with - when he tries to console her over work issues.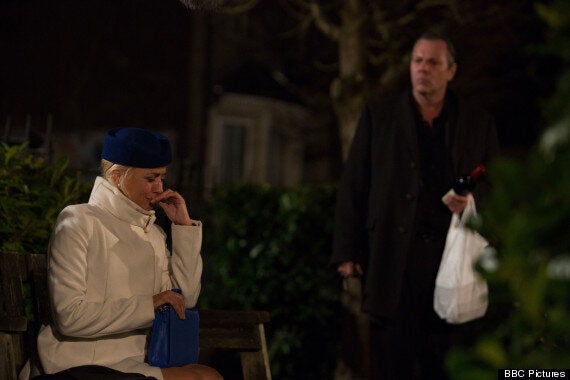 Nikki mistakes David's kind words as flirtation and leans in for a kiss - but will he cheat again?
Elsewhere in the Square, things aren't going smoothly in the hunt for Lucy Beale's killer and the suspect list is getting longer by the day, though police aren't having the same luck with evidence.
Nikki leans in for a kiss
Tune in to 'EastEnders' on Friday 9 May to see David's predicament unfold.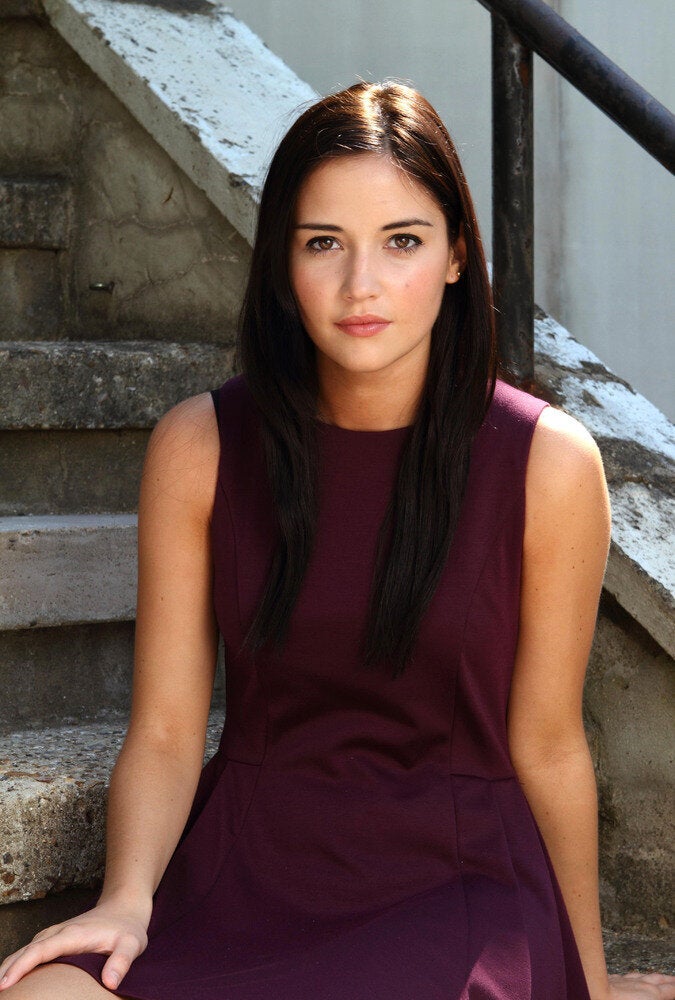 'EastEnders': Who Killed Lucy Beale?