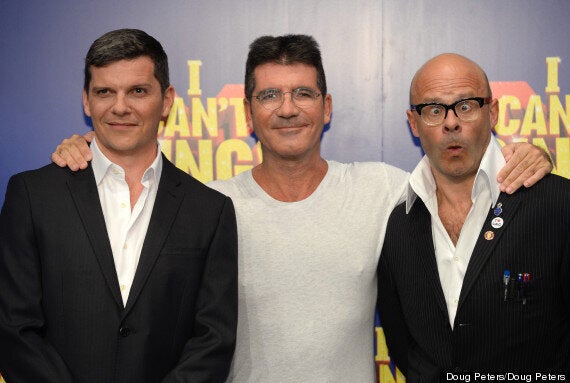 Nigel Harman, Simon Cowell and Harry Hill
Rebecca Quigley, CEO of organisers Stage Entertainment UK, has explained that rave reviews and standing ovations from audiences "isn't always enough".
"We are sad to be bringing 'I Can't Sing' to a close but are immensely proud to have co-produced the show," she states. "The West End can be an unpredictable place as the closure of a number of high profile productions recently has shown.
"To open any big musical, and particularly a brand new British musical comedy at the London Palladium, is no mean feat and hundreds of dedicated people have played a part in bringing this unique and wonderful show to the stage.
"I thank every one of those people and the audiences who have come to see the production."
The production was backed by Simon Cowell, who part-financed it, however the music mogul is yet to address the bad news.
Nigel Hall, CEO of Syco Entertainment who also produce shows including 'Britain's Got Talent', has thanked the cast and crew, wishing them "the best of luck with their next venture".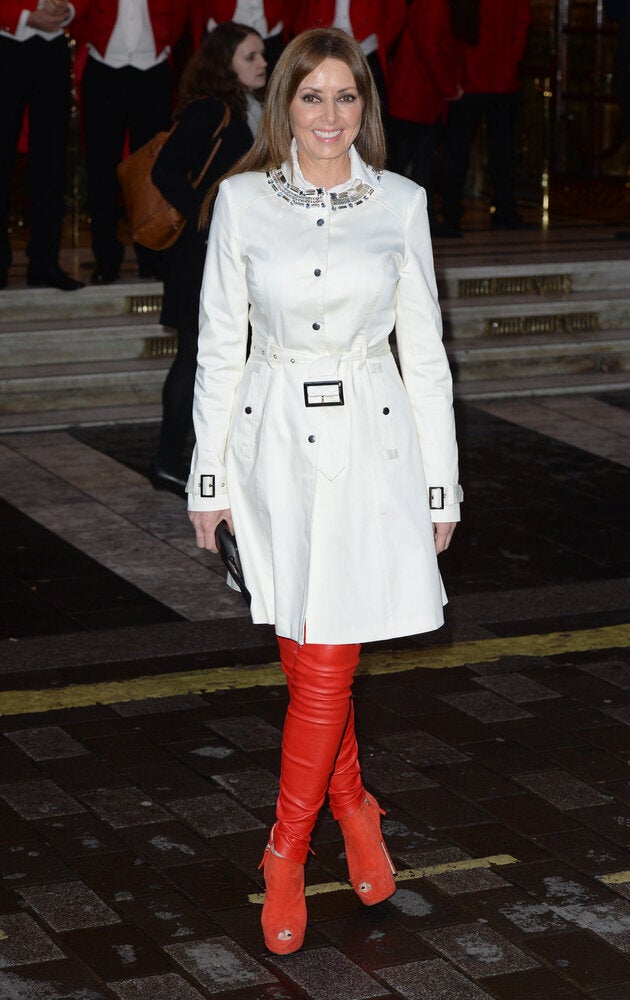 'I Can't Sing' Opening Night: Red Carpet Arrivals