Have you ever been to the Lahore Karahi House in Gillingham? You'd best hope not.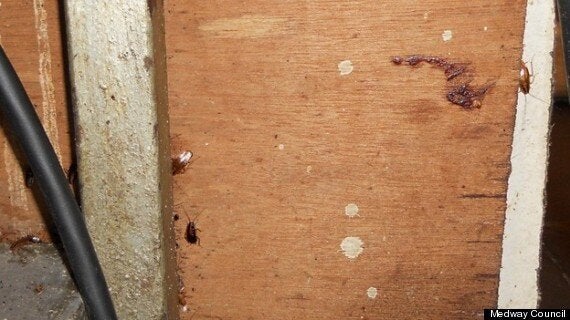 The rest of the establishment wasn't much better as these filthy worktops show.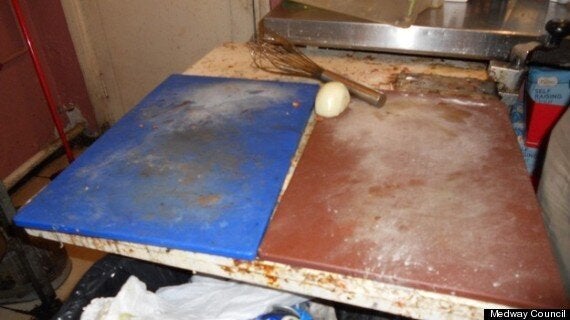 Owner Zia Ur Rehman Cheema appeared in court and admitted eight hygiene offences.
Prosecutor, Alan Conroy, said: "There was a large and widely spread cockroach infestation.
"Cockroaches and their fecal matter were on the paper used to wrap the cooked food in.
"There was a general lack of cleanliness and no disinfectant or sanitiser.
"The chopping boards were both used for cooked and uncooked food."
The restaurant was fined £800 and ordered to pay £2,000 in costs.
If you want to check it out yourself the good news, it's still trading after reopening in August last year.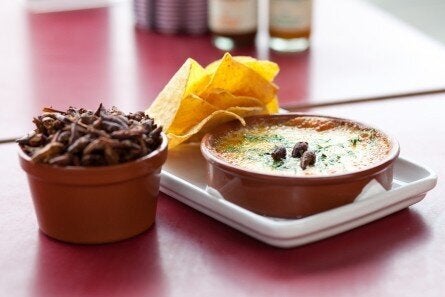 Insects
Popular in the Community