Victoria Beckham was out on the lash in London this weekend to celebrate her 40th birthday, but by the looks of things, it was her former Spice Girls bandmates Melanie C and Emma Bunton who had the most fun.
Maybe it was the fact Posh had hit the big 4-0, but as she left the Arts Club in Mayfair with hubby David in tow, the Posh pout was very much present and correct.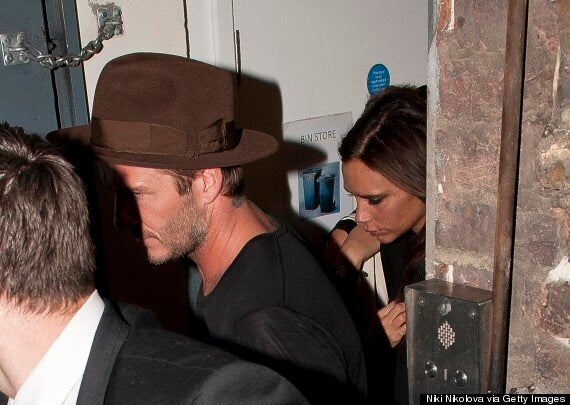 Not even David's leather trousers and Pharrell Williams-inspired wide-brimmed hat combo could turn that frown upside down.
Come on Posh, forties are the new thirties!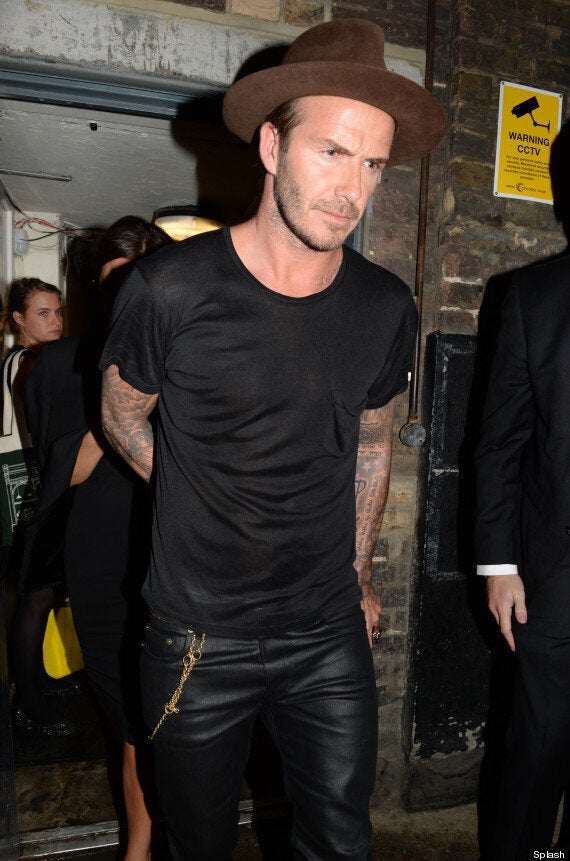 Two people very much in the party spirit - or should that be spirits? - were a very smiley Melanie C and Emma Bunton who were giddy as teenagers as they left the bash at 2am.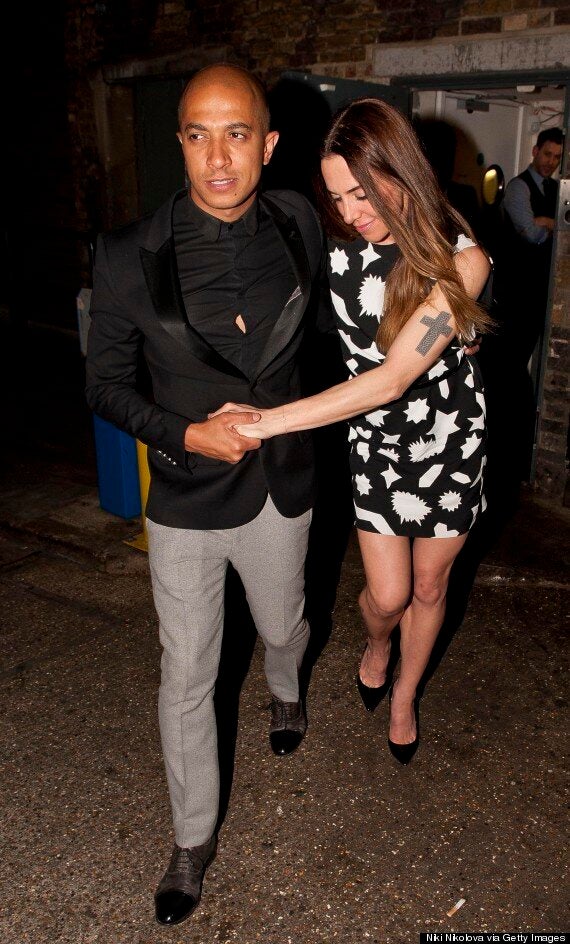 Mel was doing her very best new-born Bambi impression too and as a result required the supporting hand of Emma's other half Jade Jones to remind her how to put one foot in front of the other.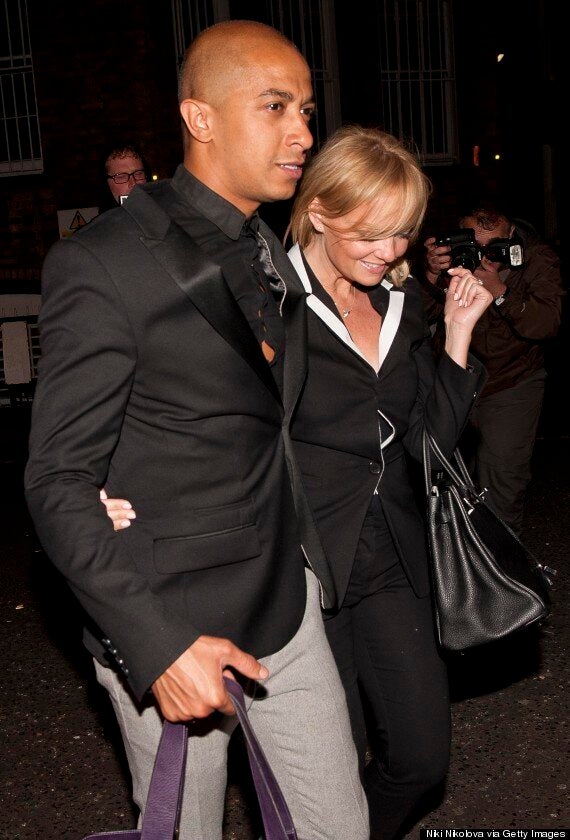 By the time they reached their waiting cars, the artists formerly known as Sporty and Baby crumbled into a heap of giggles before being driven home.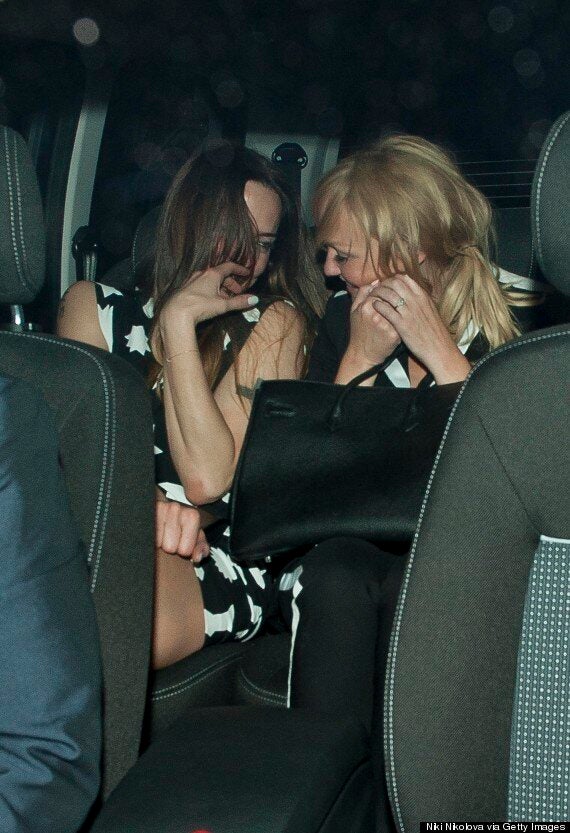 Also at the bash were Geri Halliwell, who drove herself home (very sensible Geri), newly-single Chris Martin, Claudia Winkleman, Guy Ritchie, Gordon Ramsay and errrrm, Sam Ronson.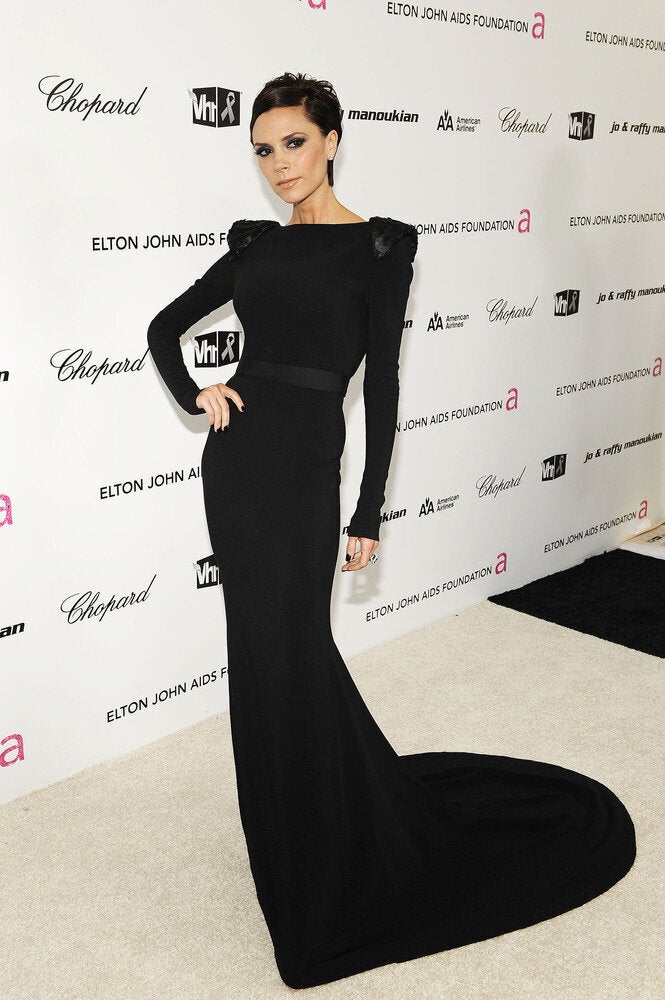 Victoria Beckham: 50 Shades Of Black
Popular in the Community