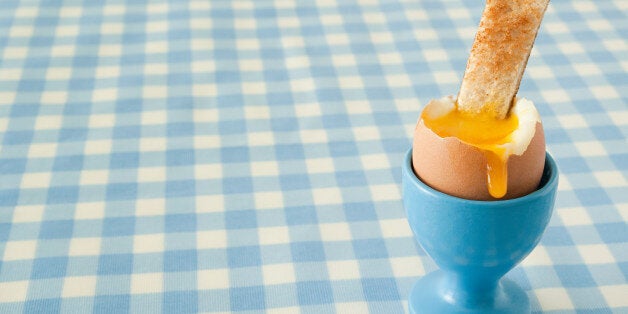 How you like your eggs in the morning? With a protein-rich accompaniment, we hope.
Because eating a high-protein breakfast can reduce hunger pangs and the number of calories we consume at lunchtime, according to new research.
Tests on breakfasts similar in calories, fat and fibre but varied in protein levels in the United States showed participants who ate the protein-rich foods for breakfast felt less hungry during the morning and also ate less at lunchtime.
Dr Melinda Karalus, lead researcher, tested the short term effects of three turkey sausage and egg-based breakfast "bowls", a popular US breakfast containing scrambled eggs, potatoes, peppers or onions and turkey sausage - containing 40, 23 and nine grammes of protein.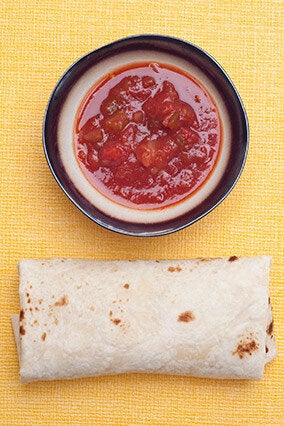 Protein-Rich Breakfasts for People Who Hate Eggs
She also tested the effects of a cereal and milk breakfast containing eight grammes of protein, a pancake and syrup breakfast with three grammes of protein, and the effects of no breakfast at all.
Participants who ate the higher-protein breakfasts rated better for hunger throughout the morning, and they also consumed fewer calories during lunch, compared with the lower-protein cereal and pancake and syrup breakfasts, or no breakfast at all.
The research, involving 35 participants, and funded by a branded food company, comes after a study published last year found skipping breakfast increases the risk of middle-aged men suffering heart attacks by more than a quarter.
Research published in 2012 and funded by the American Egg Board also found that eating eggs for breakfast is more effective at preventing hunger for overweight people than having cereal.