Theatre mogul David King wants to step in and save the show, with a little help from star X Factor alumni, including Irish twins Jedward, eccentric Wagner and even Irish chanteuse aka Mary Byrne from Tesco.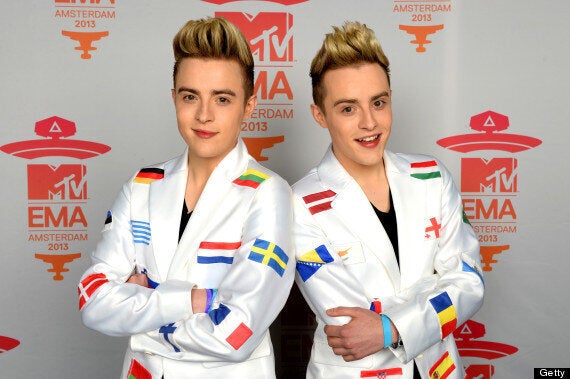 Could Jedward save the doomed musical? David King thinks so...
David tells the Daily Star, "It was a major mistake not to include these singers. That would have guaranteed bums on seats. People like that combined with a musical about Simon would have worked really well."
He is currently approaching new father Simon Cowell and other backers of the show, with a brand new plan in hand, to include some famous names and take the production on tour.
The musical - which has not filled its seats despite a script by Harry Hill and stars including EastEnders favourite Nigel Harman - is set to play its final night on 10 May.
Would you go and see the new show as David King envisages it? Let us know below...