A pilot from New York believes he has found the wreckage of the missing Malaysia Airline Flight 370.
Michael Hoebel, 60, claims to have found the doomed plane off the coast of Thailand after searching thousands of satellite images online.
The recreational pilot from Tonawanda said he spent hours trawling through the images made available to the public on a crowd-sourcing website, TomNod.com, before coming across what he believes is the wreckage of the passenger jet.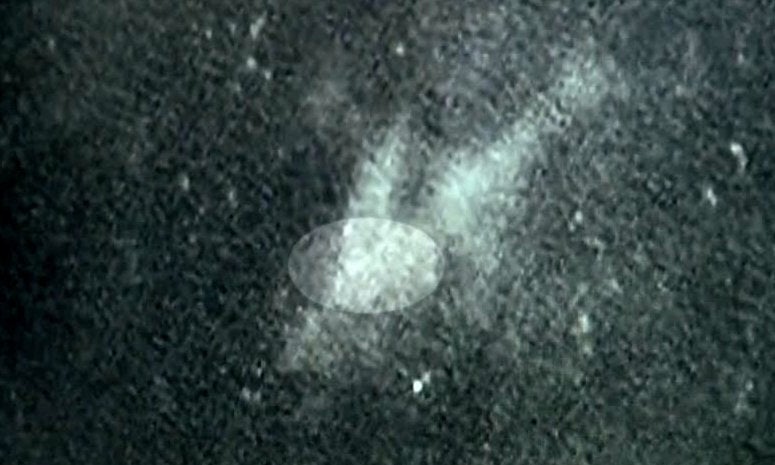 US pilot believes he's found wreckage of MH370
He told WIVB that he used the scale at the bottom of the map on TomNod and compared them to the specs on Boeing's website to establish that the white figure he saw was the perfect size.
"I was taken aback because I couldn't believe I would find this," he told the news channel.
And when WIVB reporter Ed Drantch questioned if the shadow could be a shark, Hoebel responded: "That's a 210ft shark."
The latest "find" follows a plethora of bizarre theories about what happened to the plane.
The hunt for the Malaysia Airlines plane, now missing for 53 days, will continue underwater, and could take many more months, Tony Abbott told a Canberra press conference Monday.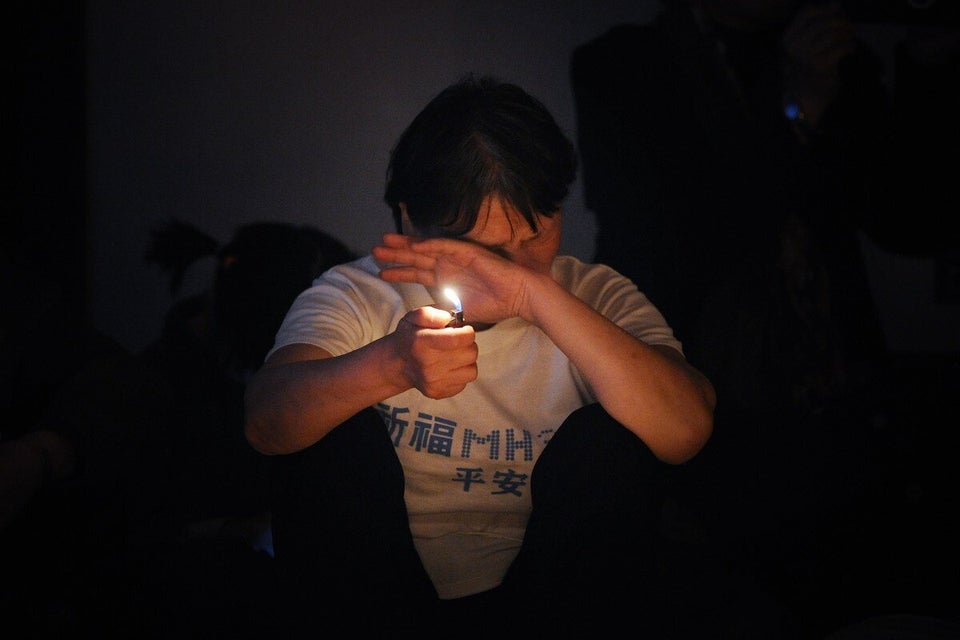 Search For MH370
Related