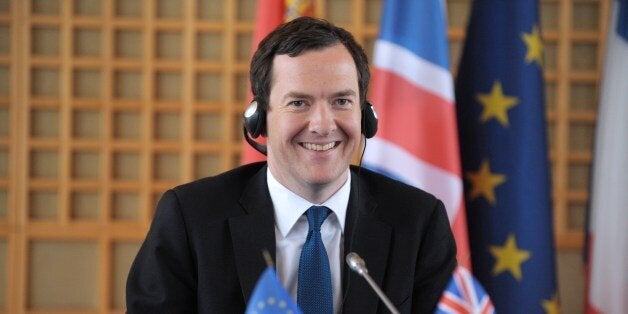 George Osborne got a political boost as the UK economy grew by 0.8% at the start of the year, bringing the country's output still nearer to its pre-crisis peak six years ago.
The latest figures from the Office for National Statistics show that growth in the three months running up to this January is not as strong as since the second quarter of 2010 before Osborne took over as chancellor, when it reached 1%.
Britain's gross domestic product (GDP) is 3.1% higher in the first quarter of 2014 compared to the same period last year, the ONS said. This marks a sizable rise from the impact of the recession, which saw GDP shrink by 7.2%.
ONS chief economist Joe Grice said: "This is the fifth consecutive quarter of steady growth. Overall, the economy is now only 0.6% below the pre-recession peak at the beginning of 2008.
"In fact, services are now 2% above the pre-recession peak but the production and construction sectors are still around 12% lower."
It is hoped that the economy, currently 0.6% below its pre-recession peak, will finally return to its 2008 level this year. Output increased in three of the four main industrial groupings within the economy over the period, with construction up by 0.3%, production up by 0.8% and the services sector growing by 0.9%. However, output in agriculture fell by 0.7%.
Chancellor George Osborne welcomed the figures, saying: "Today's figures show that Britain is coming back - but we can't take that for granted. We have to carry on working through our long term economic plan.
"For the first time in a decade all three main sectors of the economy - manufacturing, services and construction - have grown by at least three per cent over the last year."
"The impact of the Great Recession is still being felt, but the foundations for a broad based recovery are now in place. The biggest risk to economic security would be abandoning the plan that is laying those foundations."
Labour's shadow chancellor Ed Balls said: "Now that growth has finally returned, the question is whether ordinary working people will properly feel the benefit and we have a balanced recovery that's built to last.
"David Cameron and George Osborne want to tell people the cost-of-living crisis is over, but millions of hardworking people are still feeling no recovery at all.
"And with business investment still weak, infrastructure output down and housing demand outstripping housing supply, this is not yet a recovery that is built to last."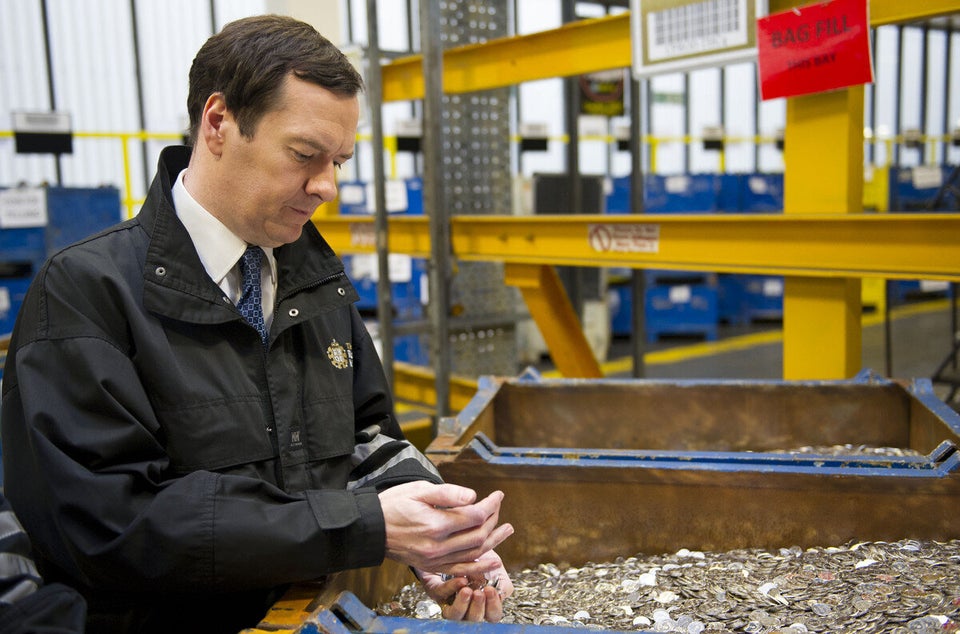 George Osborne Looking At Things
Popular in the Community