Adele's son is already getting a taste of the high life after his famous mum reportedly splashed out a whopping £15,000 on a playhouse for him.
The singer has bought 18-month old Angelo the Victorian-style play den for the garden of her south-coast home.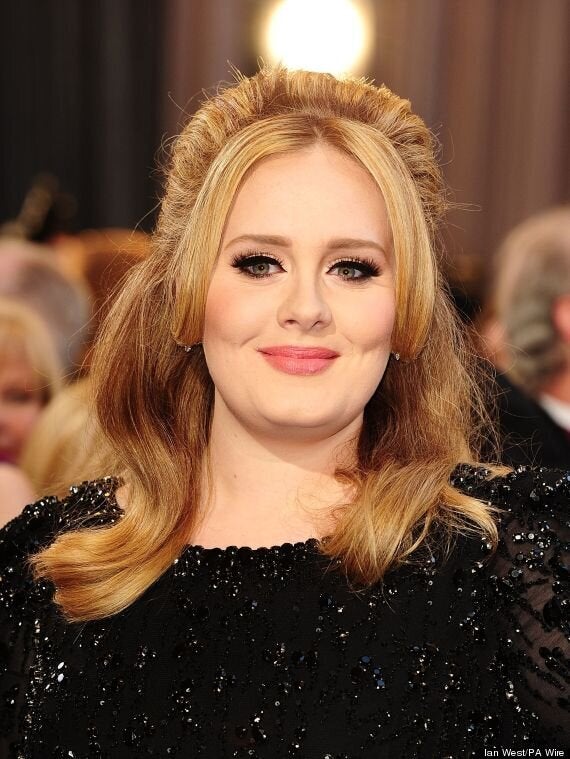 According to The Sun the high-spec purchase features three turrets, a picket fence, a veranda and can even be hooked up to the main electricity supply.
"She dotes on that little boy. A couple of her friends have the playhouses and she thought it would be the perfect gift.
"It's the kind of thing he'll never get bored of either — he'll still be hanging out in it with his mates when he's ten."
The £15K price tag wouldn't have put too much of a dent in the singer's bank balance though and she is set to earn even more dosh thanks to a new multi-million pound publishing deal.
A source revealed last month: "The figures being mentioned are huge. She's certain to get a big sum up front and more as she releases new material.
"Her next album should be out before the end of the year, the cash will start flowing in."
And while it might have been well over a year since she released a single - 2012's Oscar-winning Bond theme 'Skyfall' - the singer is apparently earning as much as £32,000 a DAY from royalties.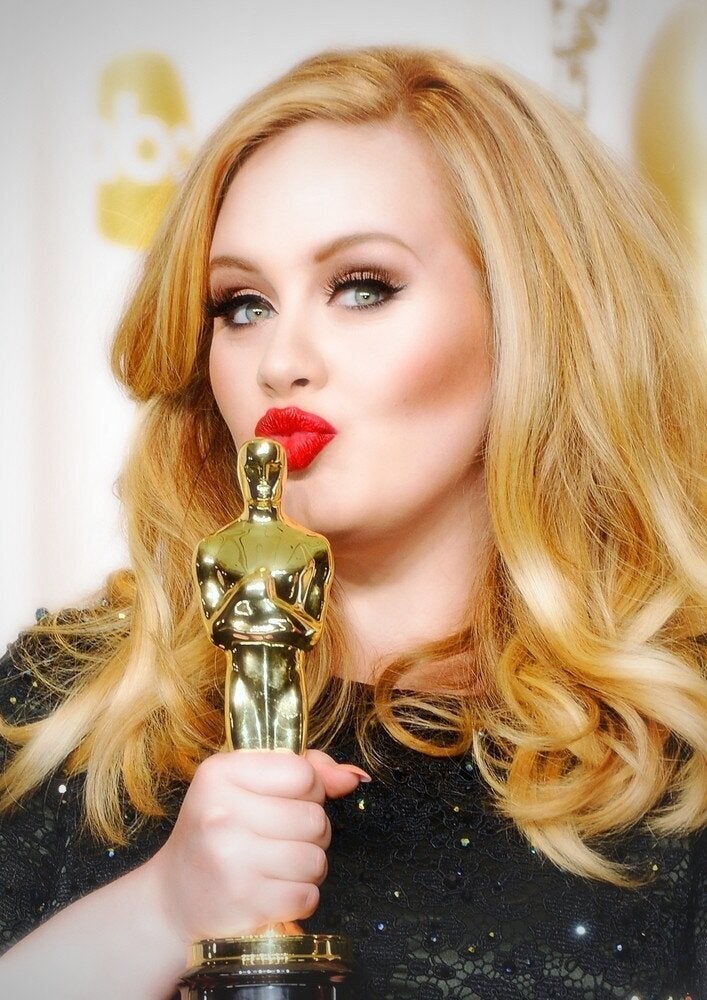 Adele's 30 Greatest Achievements... So Far
Related