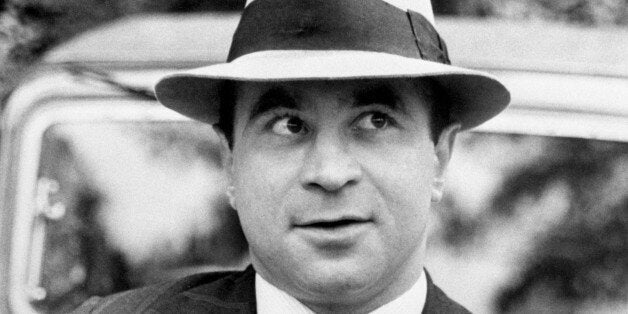 Throughout his four-decade career, the British actor had enjoyed countless big (and small) screen successes including his breakthrough role in 1980's 'The Long Good Friday'.
He also starred in big screen favourites such as 'Mermaids' (co-starring Cher), 'Mona Lisa', which he won a Golden Globe for Best Actor (and an Oscar nod) and 'Mrs Henderson Presents', which saw him baring all in front of none other than Dame Judi Dench.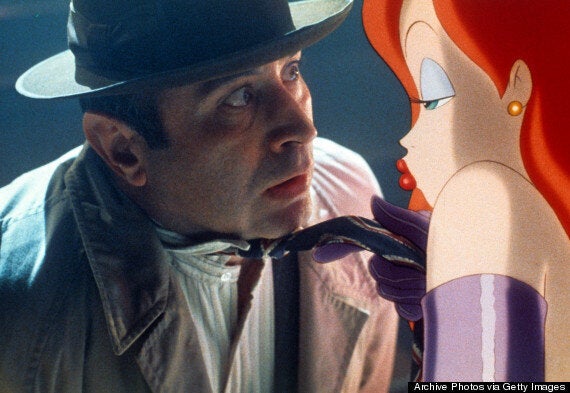 Bob Hoskins co-starred with Jessica Rabbit in the 1988 smash, 'Who Framed Roger Rabbit?'
In a statement following his death, his wife Linda and children Alex, Sarah, Rosa and Jack, released a statement: "We are devastated by the loss of our beloved Bob.
"Bob died peacefully at hospital last night surrounded by family, following a bout of pneumonia.
"We ask that you respect our privacy during this time and thank you for your messages of love and support."
Here we remember the screen legend with 10 of his most memorable moments on screen.