The only person who will be getting to see Cara Delevingne naked anytime soon is her girlfriend Michelle Rodriguez after the Brit supermodel revealed she intends to keep her clothes very much on as she pursues acting roles.
Cara - who is making her TV acting debut in 'Timeless' - says she has been offered countless acting roles that have required her to strip off but has turned them down because she doesn't want to get naked on screen.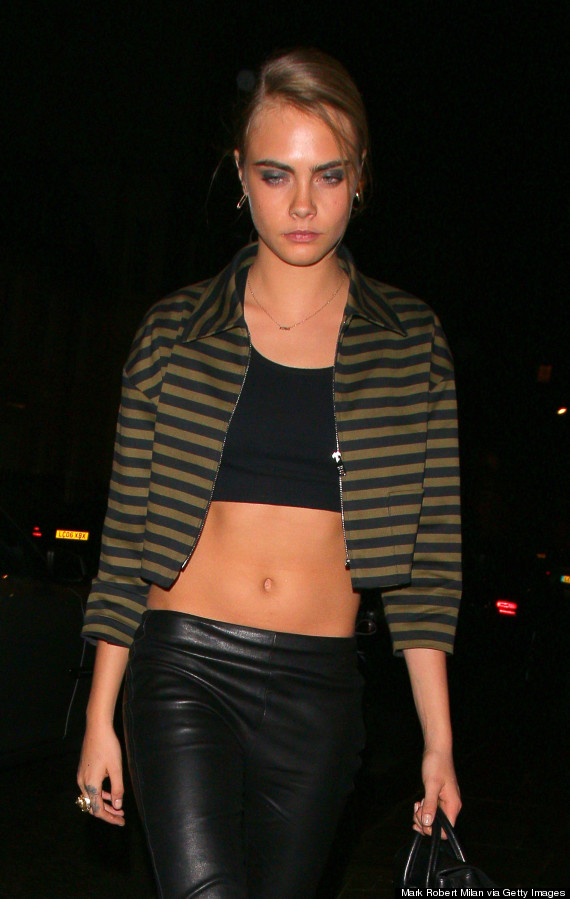 Cara Delevingne
She told The Mirror: "I've had lots of film offers where I have to get naked. But I do have morals - and I want to keep them."
And the model - who has been dating 'Fast And The Furious' actress Michelle since the start of this year - says it's actually acting that is her first love.
"The first time I went on stage, I just wanted to be an entertainer, a performer," she explained.
"It's all I wanted - so doing this show is like living a dream. I prefer acting to modelling, although that's where I started and I'll never turn my back on it. I thank it for everything I've done."
"I started auditioning for movies before I started modelling but I couldn't deal with the rejection. When I got turned down for something it would take me weeks to get over it. Now I still care but it's less of a hit."
Meanwhile, rumours are swirling that things have cooled off between Cara and Michelle despite several PDAs between the pair in recent months.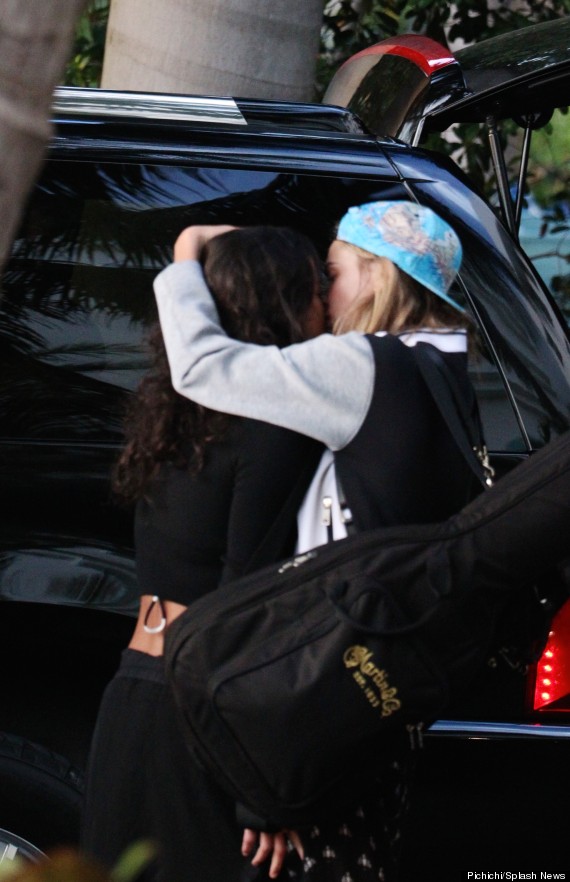 Cara Delevingne and Michelle Rodriguez, who may or may not be an item...
According to En Starz, Michelle has reportedly been growing increasingly jealous of Cara's close relationship with model Suki Waterhouse.
LIKE US ON FACEBOOK | FOLLOW US ON TWITTER