Few have enjoyed a career as long and varied as Nicole Kidman's.
Since the age of 16, the Academy Award-winning actress has graced the big screen in projects highlighting her diversity and, in 2014, she shows no signs of slowing down.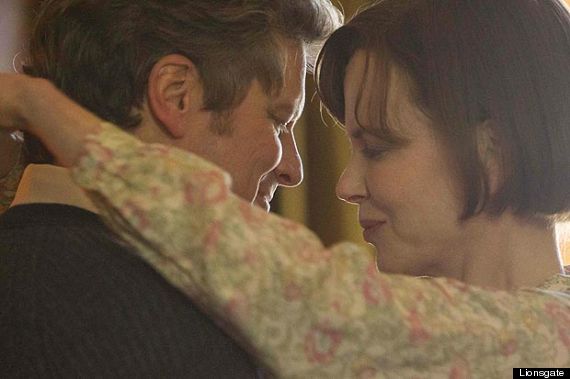 Nicole Kidman with Colin Firth in 'The Railway Man'
In her latest screen outing 'The Railway Man', she plays Patti Lomax, alongside Colin Firth in the title role of Eric Lomax. In the film, newly married Patti persuades her traumatised husband to reveal the depths of his despair over his brutal treatment during the war and return to the place of his trauma, and the man who caused it.
'The Railway Man' is released on DVD and Blu-Ray on Monday 5 May - here's a look back at some of the highlights of Nicole Kidman's illustrious career - what's been your favourite Nicole moment so far?
LIKE US ON FACEBOOK | FOLLOW US ON TWITTER