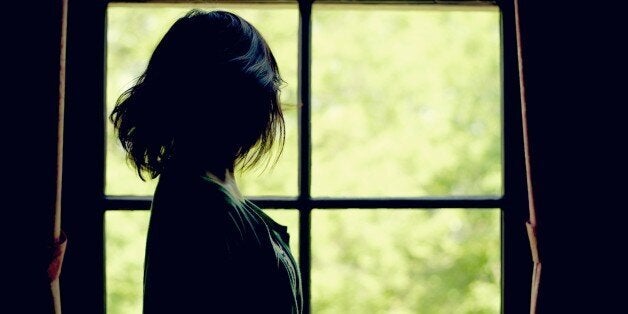 Credible rape cases are failing to make it to court because of inconsistency and misinterpretation by police, the head of prosecutions for England and Wales has suggested.
Alison Saunders, the Director of Public Prosecutions, said some police forces are wrongly interpreting guidelines on when to refer rape charges to the Crown Prosecution Service.
It follows claims by Labour that the number of sexual violence cases taken to court has fallen, as reports of the crimes increase.
Earlier this week shadow home secretary Yvette Cooper said there had been a 7% drop in the number of sex cases taken to court in the last 15 months, during a time when sex offences reported to the police rose by 16%.
Saunders told The Independent: "We have certainly seen some indication that (rape) cases which we thought should have gone through [to charge] didn't.
"There is best practice out there. It's just that not everyone is doing it."
She added: "You have some places where within 24 hours of a rape being reported to the police there is a referral to the CPS. In others (the guidance) has been interpreted as 'send the file through when we are ready for charging' - a much later stage," she said.
Her predecessor, Sir Keir Starmer, who left the CPS last year, said he was concerned that a lower number of people are being convicted of rape.
He told the newspaper that a drop in referrals of rape cases from police to prosecutors might be to blame.
"We initially thought that the numbers might be plateauing and would then continue the upward trend, but then they started to go down," he said.
"It is not due to rape offences dropping, I am certain about that. But it is very hard to pinpoint a reason. It may be related to the decline in referrals from the police."
But Saunders highlighted that more people who are taken to court are being convicted, which she said showed the CPS and the police were getting better at building stronger cases.