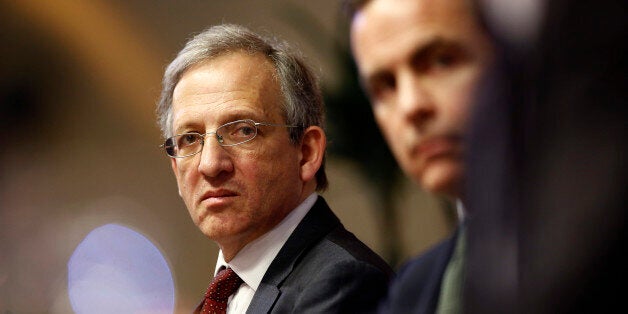 Britain's booming housing market could be on track to crash due to soaring property prices, the Bank of England said in its starkest warning so far.
Sir Jon Cunliffe, the Bank's deputy governor for financial stability, suggested that officials may have to act to cool the housing market: "It would be dangerous to ignore the momentum that has built up in the UK housing market since the spring of last year."
Speaking at a banking dinner in London last night, the deputy governor mused that Britain had historically seen market booms turn to crashes. "This is a movie that has been seen more than once in the UK."
With figures showing that one in 15 homes are selling in London for £1 million or more, Cunliffe said that the among the risks to financial stability on the Bank's "dashboard", the booming housing market was "the brightest light [blinking] on that dashboard".
He added: "It has not yet been accompanied by a substantial increase in aggregate mortgage debt, though gross mortgage lending is growing and there are signs that debts are becoming more concentrated."
The housing market could be in for a "soft landing" but Cunliffe warned that "other outcomes are very possible" and that the Bank's financial policy committee, which looks out for threats to financial stability, "will need be both vigilant and ready to act."
Cunliffe told the Worshipful Company of International Bankers that housing demand continuing to outstrip the supply of new housing has put a "sustained and very powerful pressure" on house prices in Britain.
He suggested that the market could cool down naturally as rising prices push homes out of potential home-buyers' reach, but "at present, affordability constraints do not seem to be having a braking effect on prices".
"There is another way the story can play out - a major overshoot in prices and a build up in debt followed by a sharp correction with negative equity and an overhang of debt for many households."
"Unfortunately, there are more precedents in the UK for periods of a rapidly growing housing market to end in this way."
The Funding for Lending Scheme, which widened access to mortgages last year by giving lenders access to cheap funding, has now been re-directed towards helping businesses. Cunliffe said that whether and how to act further if the housing market continues to gather pace "will be the most challenging judgement the Bank's Financial Policy Committee will have to take in the coming months".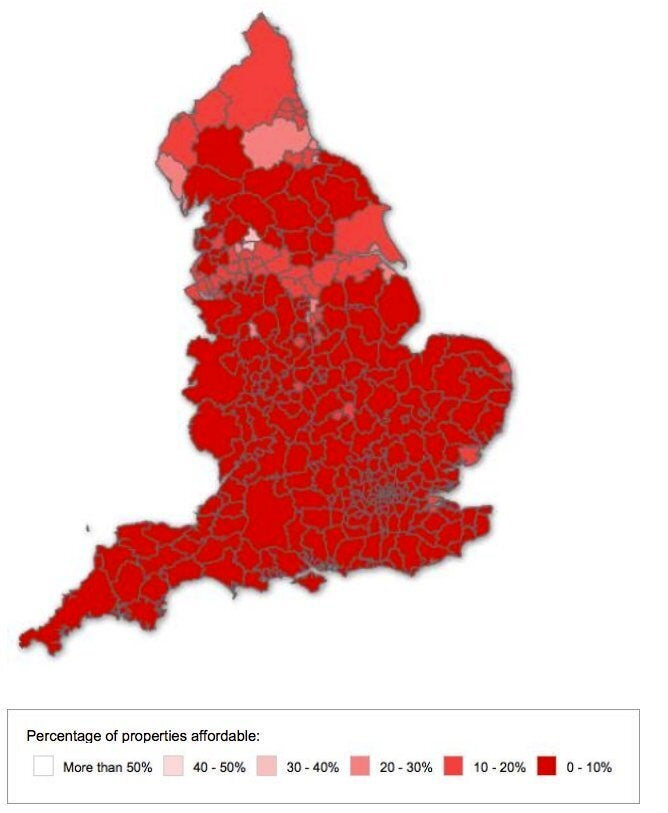 Ridiculous London Property Market Facts