We did a collective double, then triple take when these pictures of a certain Hollywood A-lister looking nothing like his usual self made their way under the noses of the Huff Post Entertainment team earlier today.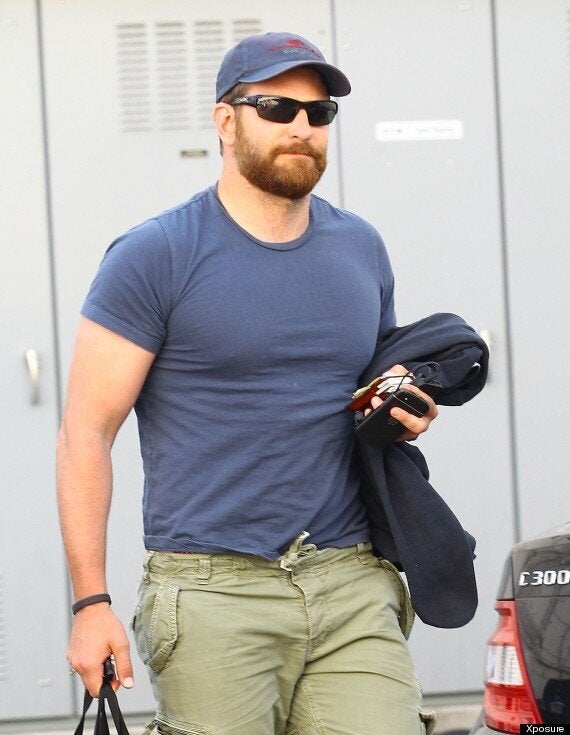 The 'Hangover' star was looking rather different to his usual suave and sophisticated self as he went shopping in Beverley Hills.
And by the looks of his bulging biceps, we're not surprised to hear he was spotted leaving the Tom Ford store. Well, it's not like any of his old clothes are going to fit, is it?
Add into the mix a rather fetching bushy ginger beard and the obligatory shades and well, we wouldn't have recognised him if we tripped over him on Hollywood's Walk of Fame.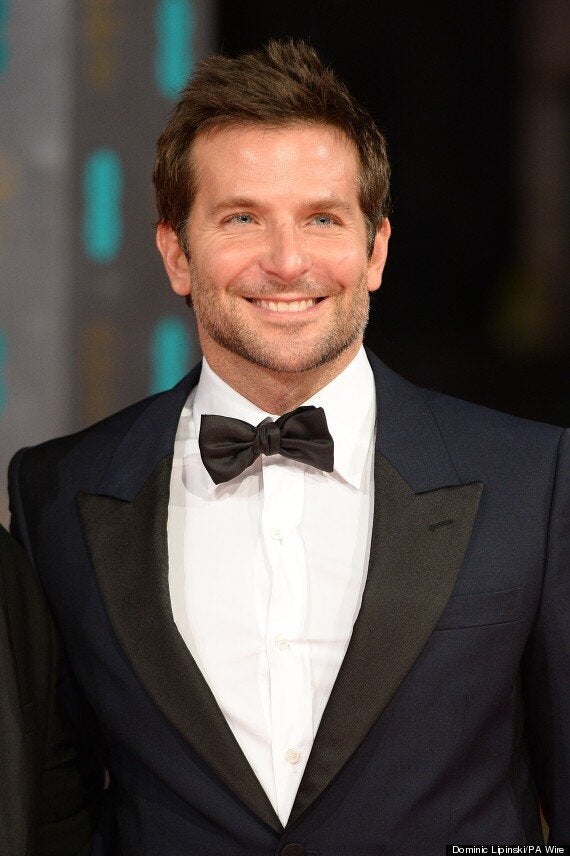 How we're used to seeing Bradley...
Bradley's new look is all for the sake of his new role in the upcoming real-life drama 'American Sniper', in which he plays the late Navy SEAL Chris Kyle.
The 39-year-old star has put on 40lbs to bulk up for the role, something that hasn't gone unnoticed by his co-star Eric Close.
In an interview with E!Online, Close revealed just how much effort the Oscar-nominated actor has been putting in to get ready for the role.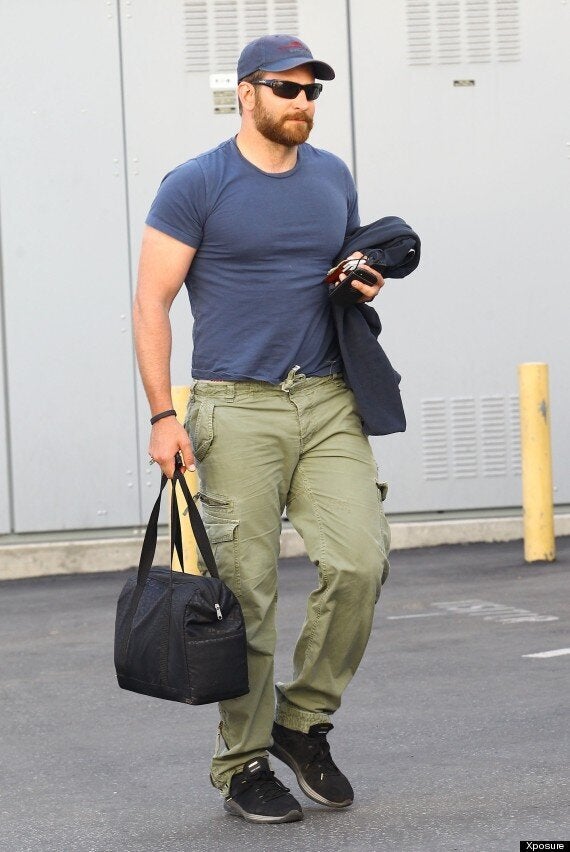 'American Sniper' - which is directed by Clint Eastwood and also stars Sienna Miller - is set to hit cinemas in 2015.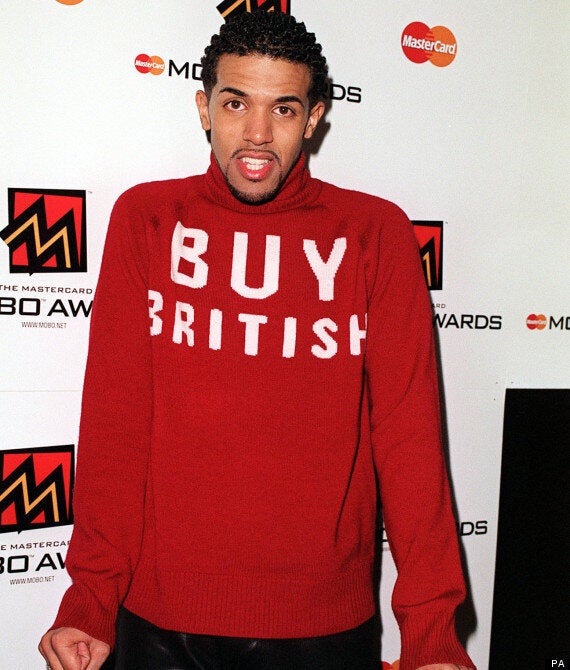 From Wimp To Wow! 13 Stars Who have Buffed Up