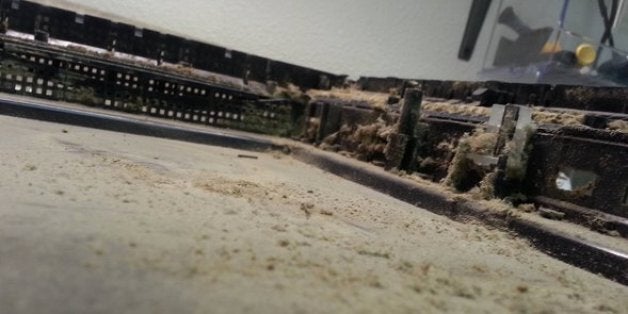 You might think your house is clean. You might believe your pristine, minimalist techy abode is filled with nothing but shining gadgets and cleaning fluid residue.
Then you open up your PS3.
The user was apparently cleaning the machine for a customer who said it no longer worked. Which is hardly surprising.
So if you're feeling particularly obsessive about your cleaning this weekend, make sure to open up your console and look inside. You might find the motherlode.