Michael Jackson's new song 'Love Never Felt So Good' has made its debut online, featuring guest vocals from none other than Justin Timberlake.
The disco-inspired track, taken from his forthcoming posthumous release 'Xscape', was created based on a demo the singer recorded back in 1983, though we're pleased to say that it's still just what you'd want a Michael Jackson song to sound like in 2014.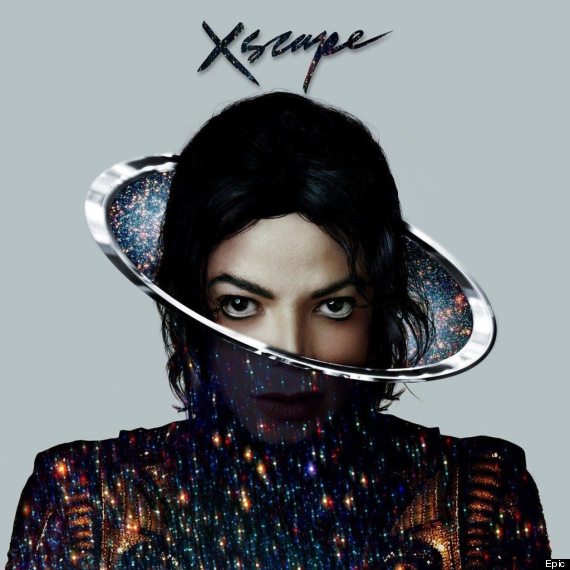 The cover of Michael Jackson's forthcoming release
While at present only Michael's solo version is available to download from iTunes, the version featuring Justin's vocals will be available on the deluxe version of the album, which will also feature collaborations with Mary J. Blige and Timbaland.
Michael and Justin previously performed live together at the MTV Video Music Awards in 2001, when Michael joined N'Sync onstage and danced to their track 'Pop'.
Justin has always spoken highly of the King of Pop throughout his career and listed him among his biggest influences.
Following his death in 2009, he said: "He has been an inspiration to multiple generations, and I will always cherish the moments I shared with him onstage and all of the things I learned about music from him and the time we spent together."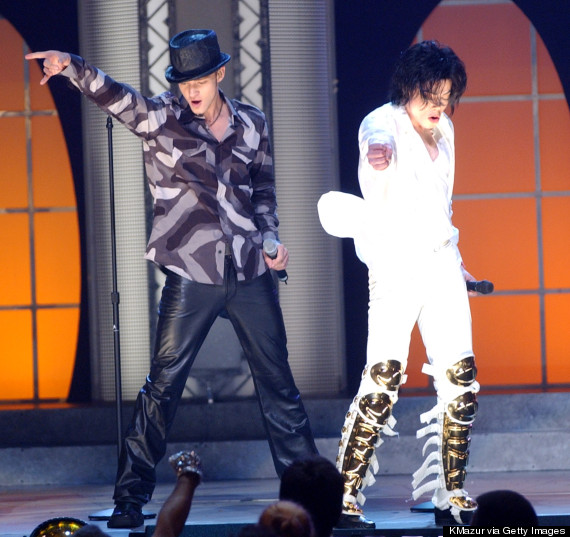 Michael and Justin performing live together
'Xscape' will be the second Michael Jackson album released after his death, following 'Michael' in 2010, which featured input from 50 Cent, Akon and Lenny Kravitz.
Meanwhile rapper will.i.am, who was working on material with Michael before he passed away, has previously hit out at the way new music is being released in the late singer's name, branding those behind the releases as "parasites" and asking the Associated Press: "How you gonna release Michael Jackson when Michael Jackson ain't here to bless it?"
"What's wrong with what he already contributed to the world?"
You can listen to Michael's 'Love Never Felt So Good' below:
href="http://www.facebook.com/HuffPostUKEnt"target="_hplink">LIKE US ON FACEBOOK

| FOLLOW US ON TWITTER