'Coronation Street' star Brooke Vincent has opened up about working with Helen Flanagan on the soap.
The two actresses played sisters Rosie and Sophie Webster for eight years on 'Corrie', until Helen left to pursue other avenues in 2012.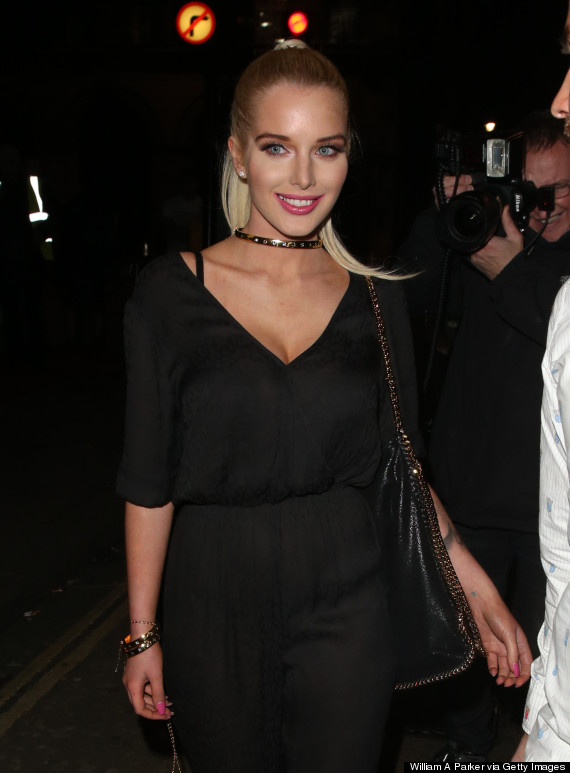 Helen Flanagan
Brooke has revealed that she still gets on well with her former co-star even though they are very different. Recalling a time they were filming on location in Paris, she told The Sun: "We had 20 minutes' break before going home. I ran to McDonald's and Helen went to Chanel. She's such a character. I love her. We speak all the time.
"Helen is absolutely bonkers, but there's not a mean bone in her body."
However, she did add that Helen lives up to her diva reputation, joking: "She's such a drama queen. I shared a dressing room with her and Tina [O'Brien] and it was an absolute pigsty. Filthy, with clothes all over the place and cushions, rugs, jewellery, quilts, laundry everywhere.
"I walked in one day and Helen was screaming and shouting, throwing everything outside and wailing: 'How could we live like this?' Tina and I walked away and when we came back, the room was spotless and empty.
"Helen had taken her stuff and set up camp in the Visiting Artists [extras] room with every bit of mess, as it all belonged to her. It was hilarious."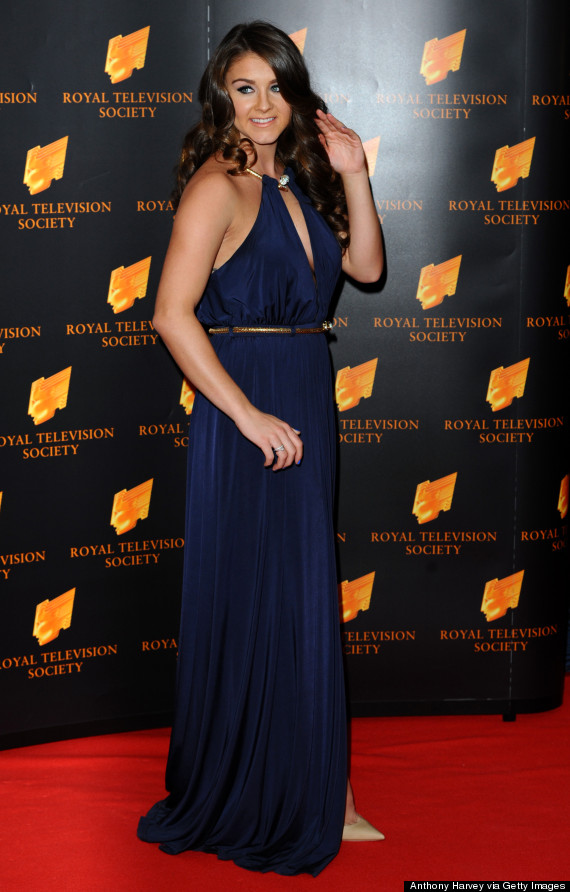 Brooke Vincent
Brooke has stuck up for Helen in the past, describing her as "misunderstood", and saying that she'd love the former 'I'm A Celebrity' contestant to come back to 'Corrie' in the future.
Meanwhile Amy Kelly, who plays Sophie Webster's girlfriend Maddie in the soap, recently revealed that she found her first onscreen lesbian kiss "daunting", but admitted that working with Brooke put her at ease.
href="http://www.facebook.com/HuffPostUKEnt"target="_hplink">LIKE US ON FACEBOOK

| FOLLOW US ON TWITTER