Jeremy Clarkson's nightmare week has just got a little bit worse, as reports are now circulating that his wife Frances is divorcing him after two decades of marriage.
The Daily Mail claim that the couple's relationship has been on the rocks for a long time, and that they have been living separately for three years, following claims that he'd been unfaithful.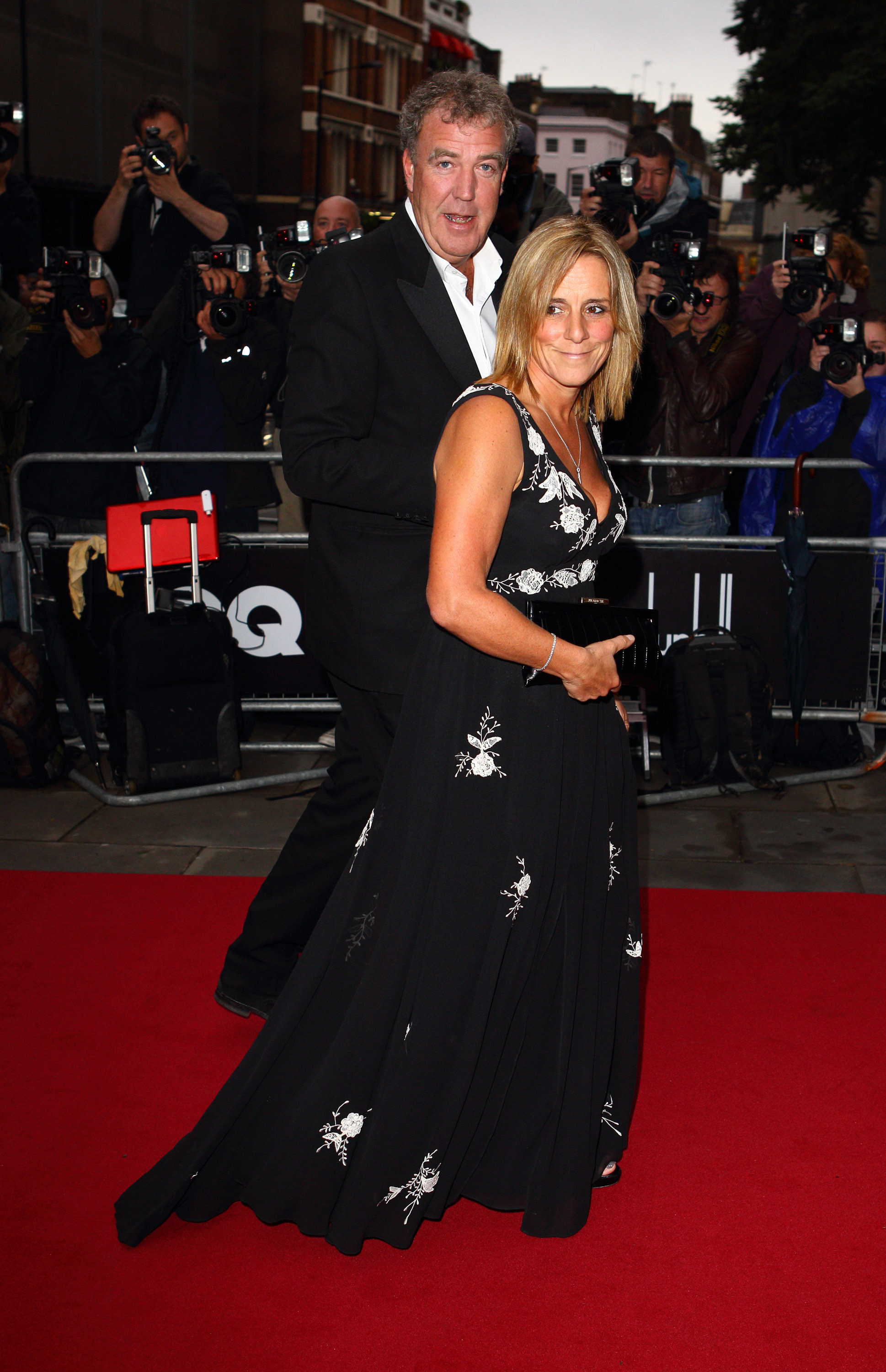 Jeremy Clarkson and his wife, Frances
The newspaper also reports that to celebrate the end of their marriage, Frances recently took a holiday to Mallorca without her husband.
A source reportedly told them: "Apparently Francie had a really jolly boozy time because she is finally getting a divorce from Jeremy and she was celebrating that.
"All her friends have been waiting for years for her to do it and she finally has."
Frances told the newspaper herself that she was not willing to confirm or deny the reports, adding: "I do not want to make a comment at this time."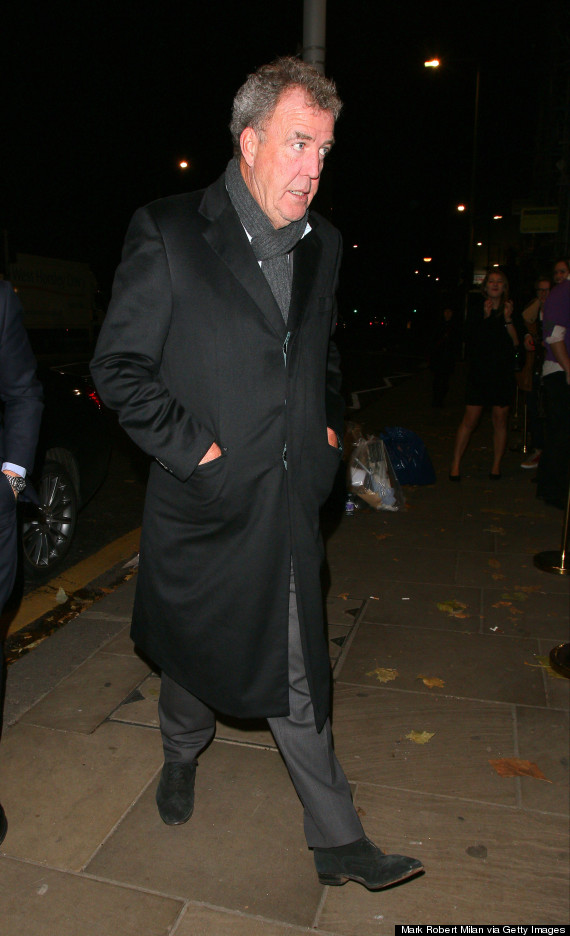 'Top Gear' host Jeremy Clarkson
The news probably couldn't have come at a worse time for Jeremy, as he's currently embroiled in a racism scandal that could potentially have slammed the brakes on his presenting career.
Last week a video emerged online from an out-take at 'Top Gear', which saw the presenter recite the rhyme 'Eeny, Meeny, Miney, Moe' while seemingly mumbling a racial slur.
He's admitted since the controversy that he's on his final warning from the BBC, adding: "It's inevitable that one day, someone, somewhere will say that I've offended them, and that will be that."
Meanwhile popstar Jamelia recently urged the BBC to sack Jeremy, during a discussion about the race row on 'Loose Women', saying: "He has got to go".
href="http://www.facebook.com/HuffPostUKEnt"target="_hplink">LIKE US ON FACEBOOK

| FOLLOW US ON TWITTER