Gordon Ramsay has taken the traditional 'short, back and sides' to a WHOLE new level judging by these snaps of him out and and about in London at the weekend.
The TV chef looked like he was sporting a seriously dodgy wig as he hit the shops on London's Kings Road on Sunday.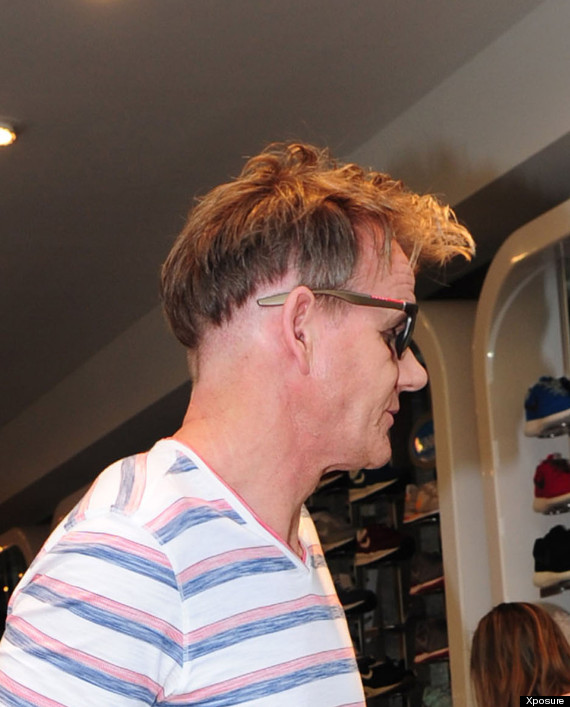 Gordon Ramsay
Either that or his barber forgot to put his contact lenses in the last time Gordon paid him a visit and took to his bonce with a pair of blunt secateurs .
There have been whispers that the 47-year-old has had another hair transplant after he was first spotted leaving a hair clinic in LA back in 2011.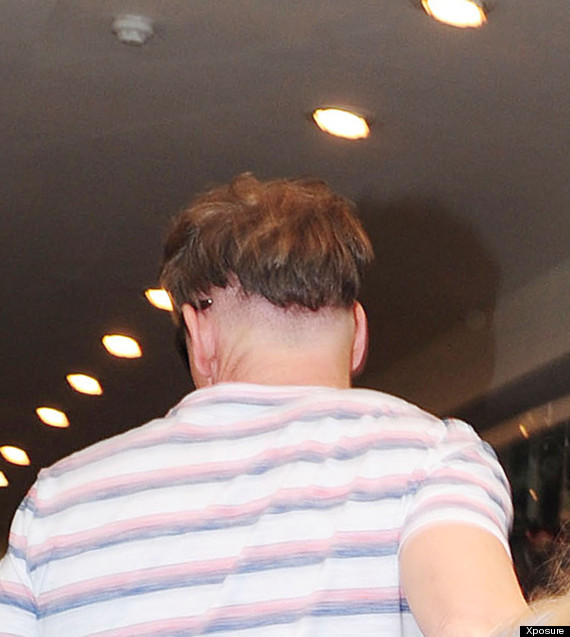 Eyebrows were raised when he attended Victoria Beckham's 40th birthday celebrations in London last week with a heavy fringe that wouldn't have looked out of place on Posh's barnet.
But surely the whole point of a hair-transplant is that the end result is you look like you have more hair, not less? The clue's in the title of the procedure after all.
Not that Gordon would be the first celeb to have a little help thickening their thatch - Robbie Williams, Wayne Rooney and James Nesbitt are just a few stars who admitted to the procedure in the past.
Maybe one of them should give Gordon the name and number of their hair specialist? Just a thought.
FOLLOW BAGGERS BITES ON TWITTER