Kym Marsh has hit back at 'Hollyoaks' actress Stephanie Waring, insisting that she's doing nothing wrong by dating her former pal's ex-boyfriend.
The 'Corrie' star became involved in a very public spat with Stephanie when it emerged that Kym had started seeing Dan Hooper, who is the father of Stephanie's daughter Lexi.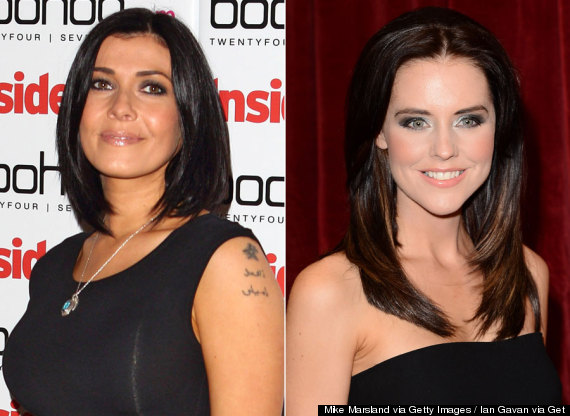 Kym And Stephanie
Kym is remaining insistent that she's not in the wrong by claiming she's not really that close with the 'Hollyoaks' actress - despite Steph insisting otherwise.
"I've been painted as the bad person but I know I've done nothing wrong," she told The Sun. "It's been made out that I'm a really good friend of Stephanie's and that's not the case."
Stephanie previously spoke to The Sun On Sunday to express her dismay at Kym's actions, telling the paper: "She's carried on with him knowing what it's done to me. It is killing me".
"I considered her a friend who I've known for years. I had no idea that she would ever do anything like this," she added. "There is an unwritten rule that if you are friends with somebody you don't go near their ex partners."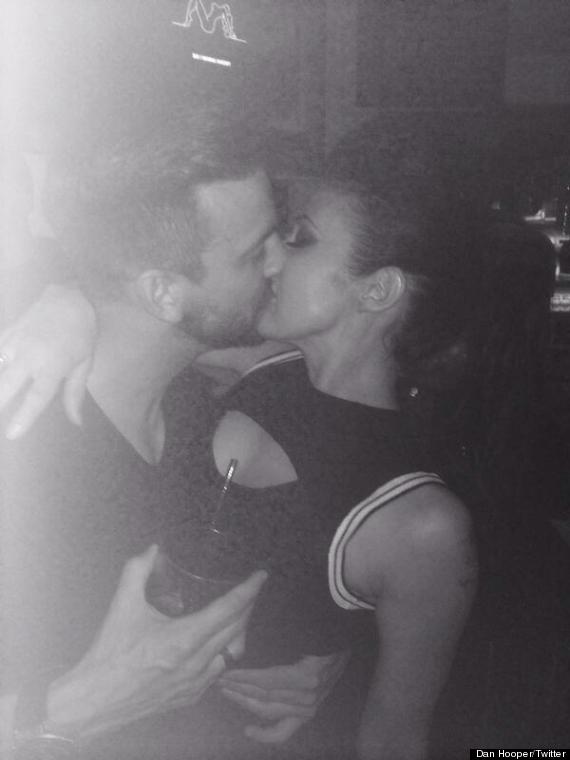 Dan shared this snap of him kissing Kym on Twitter
Kym and Dan haven't been dating for that long but they've already been plagued by cheating rumours, as it has been alleged that Dan was filmed performing a sex act on Skype.
However Kym apparently isn't too worried by the claims and has tweeted her support for her new beau, writing: "Rise above it babe you're better than that!"
LIKE US ON FACEBOOK | FOLLOW US ON TWITTER