Luisa Zissman has branded Peaches Geldof "selfish", after it emerged that heroin played a role in her death last month at the age of 25, and admitted she agrees with a recent controversial tweet on the subject posted by Katie Hopkins.
An inquest was told last month that levels of heroin in Peaches's system when she died were "likely" to have contributed to her death, while it's also been confirmed that her 11-month-old son Phaedra was at her side when her body was discovered.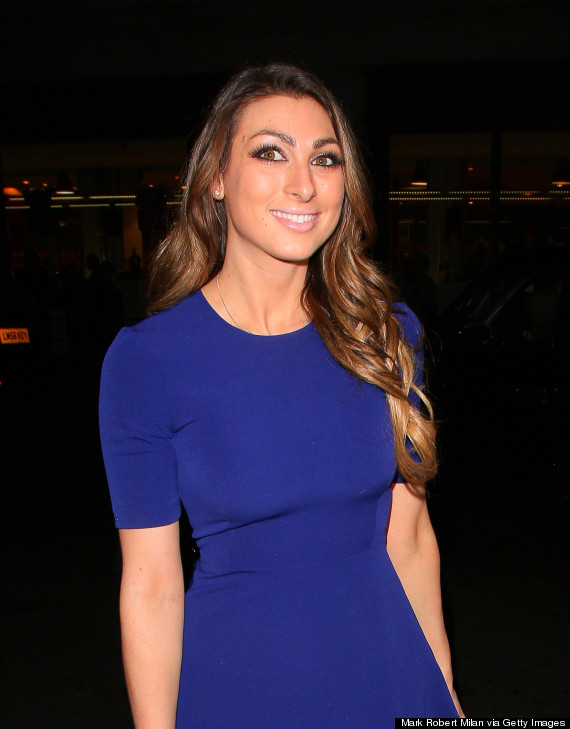 Luisa Zissman
Luisa, who has a four-year-old daughter herself, has now hit out at Peaches for taking class-A drugs around her young children, writing in her column for the Daily Star: "I know to speak ill of the defenceless dead is a sensitive subject, but no one has come out to say that – if the reports are correct – shooting up in front of your kids to the point of (suspected) overdose is possibly one of the most selfish things a mother or father, in fact any relative, can do."
What's more, she admitted that she agreed with her fellow former 'Apprentice' contestant Katie Hopkins, who sent out a tweet last week saying that people wouldn't have been so affected by the star's death had she been "a mother on benefits living on a council estate".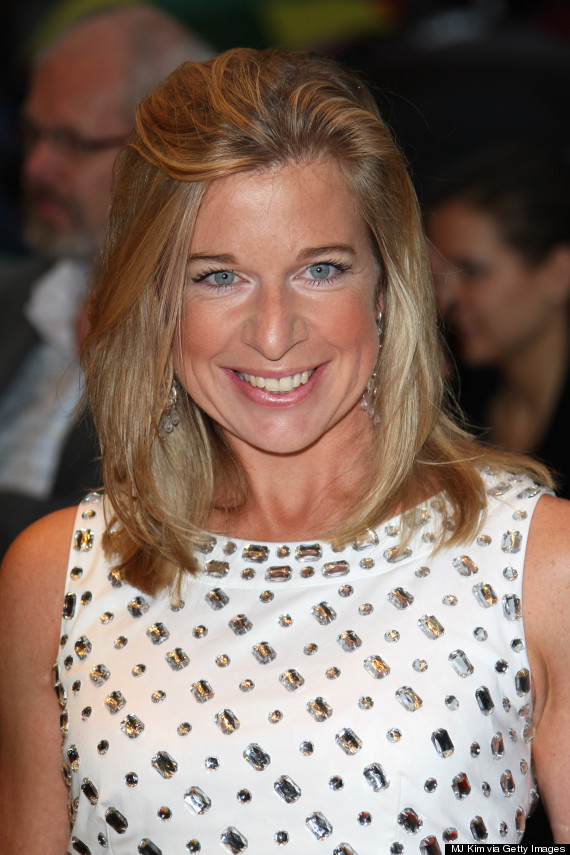 Katie Hopkins
Luisa wrote: "Katie is right, if Peaches had been a single mum on benefits shooting up in a dirty council flat we would all be singing from a different hymn sheet.
"It baffles me why no one else has come forward and commented like Katie did. I don't think her tweet was wrong at all."
The 'Celebrity Big Brother' star also wrote that Peaches should have been more aware of the consequences of drug use, having lost her own mother to a heroin overdose when she was still a child.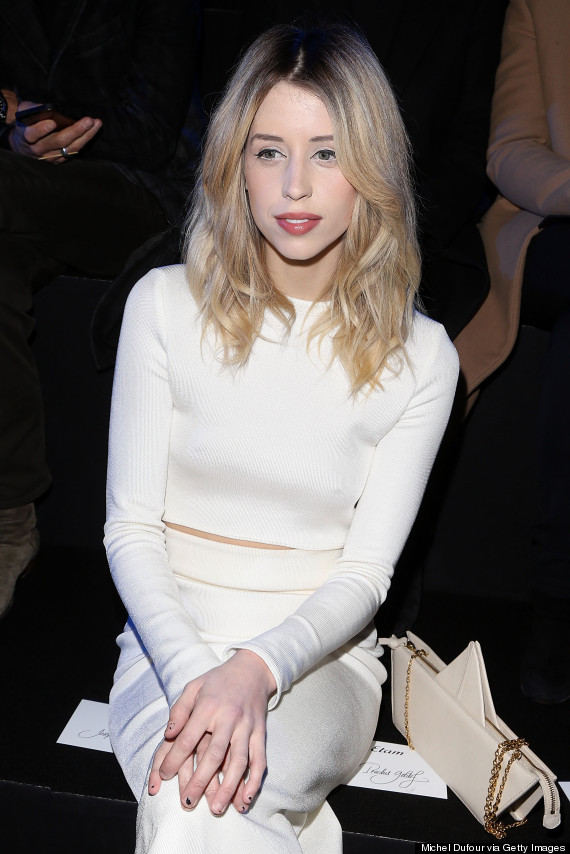 Peaches Geldof
She added: "For someone whose mother died in exactly the same way she should have known better, first-hand she experienced how it took Paula Yates away from her.
"Yet she choose to force the same fate onto her children. I can't be the only one thinking that yes, it's terribly sad, but also it's disgraceful."
Katie and Luisa previously came to blows during a debate on Channel 5 on the subject of benefits.
Meanwhile, Katie similarly had an argument with Peaches last year on 'This Morning', as they shared their opposing views on parenting techniques.
href="http://www.facebook.com/HuffPostUKEnt"target="_hplink">LIKE US ON FACEBOOK

| FOLLOW US ON TWITTER