Rita Ora has revealed she wants to knock her boyfriend Calvin Harris from the top of the UK charts with her new single.
Last week Calvin bagged his sixth UK number one single with 'Summer', but Rita is hot on his heels with her new release 'I Will Never Let You Down'.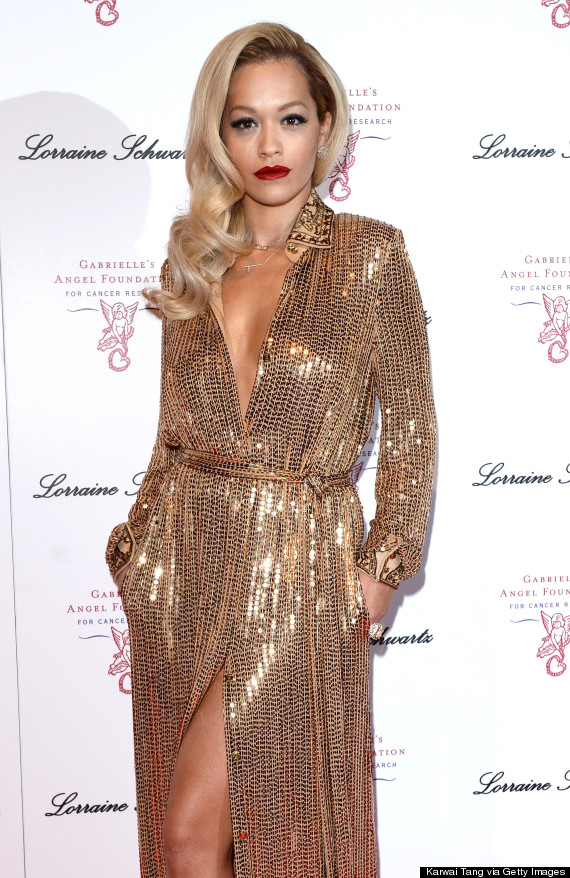 Rita Ora
She has claimed that just because they're in a relationship doesn't mean there's not a bit of healthy competition between the two of them, as she revealed: "It'll be really cool if I knocked him off the top spot."
Speaking about how many number ones each of them have, she added: "I don't know how far I've got but I think ['I Will Never Let You Down'] will be my fourth. So I'm behind him by two. Fingers crossed."
However, she's admitted that Calvin is less concerned with their chart battle because he actually produced Rita's latest single.
She explained: "We have bantered about it, but he'll be like 'It's a win-win anyway, because it's not like I didn't do it.'"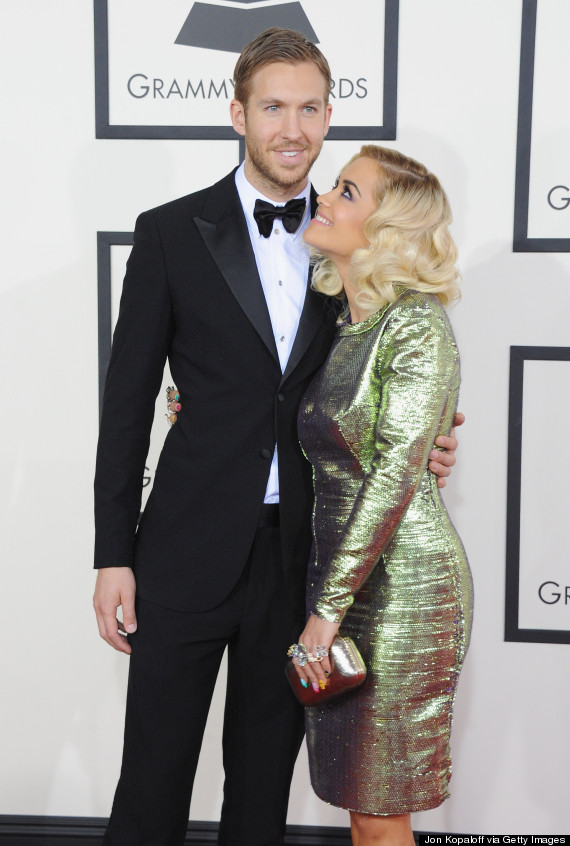 Rita with her boyfriend, Calvin Harris
Meanwhile, Rita turned heads earlier this week at the Met Ball in New York, where her unusual outfit was one of the most talked-about of the night.
She also posed for a selfie with Lily Allen at the event, dismissing rumours of a feud between the two of them after a song on Lily's new album 'Sheezus' featured the line: "I don't give a f*** about Delevingne, or 'that Rita Girl' or 'bout Jourdan Dunn."
In addition to her forthcoming sophomore album, it was announced last year that Rita would be trying her hand at acting with a role in the upcoming film adaptation of 'Fifty Shades Of Grey' opposite Jamie Dornan and Dakota Johnson.
'I Will Never Let You Down' is available to download from May 11.
LIKE US ON FACEBOOK | FOLLOW US ON TWITTER