Gorgeous models can usually appear to be sexy in adverts with very little effort — that is until the dialogue on the cue cards is about dead children.
Save The Children have launched a powerful new video showing exactly what happens when you take the age old advertising rule that "sex sells" and apply it to something decidedly unsexy.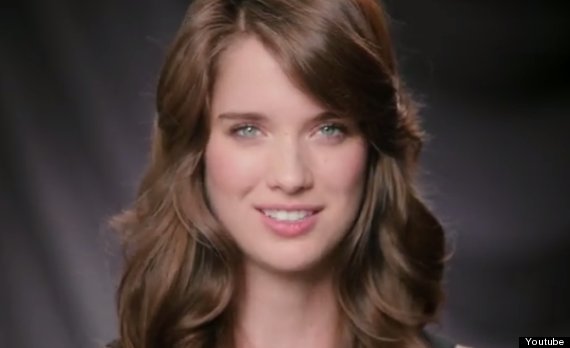 The new promotion shows models growing increasingly emotional as they struggle to read disturbing facts about child poverty in a "sexy" way.
The new ad begins with the director telling the models they're there to sell a "very sexy brand".
"It's visceral, it's intimate. We're selling sexy here," the director says.
Eagerly taking his instructions, the models start by reading their cue cards with typically "sexy" phrases, while staring seductively into the camera.
"What is sexy?" they whisper. "What are your deepest desires?"
"Lust is my mistress," says one male model, seductively running his hand through his hair.
Then things get awkward.
The models' sexy smiles abruptly vanish as they see the next cue card.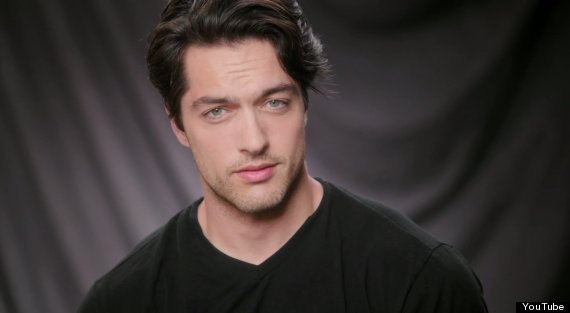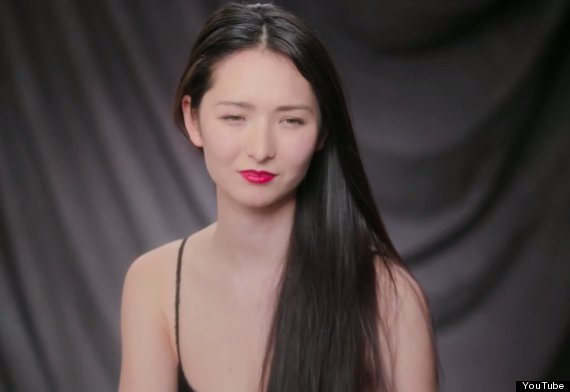 "Almost 800 mothers and 18,000 young children die each day, mostly from preventable causes," they stutter, looking to the camera in horror.
The director then instructs the stunned men and women to make the disturbing fact " more sexy".
As they try to carry out this impossible task, the models become visibly flustered, with one man asking to take a break to walk off his overwhelming emotions after struggling to make his line seem seductive.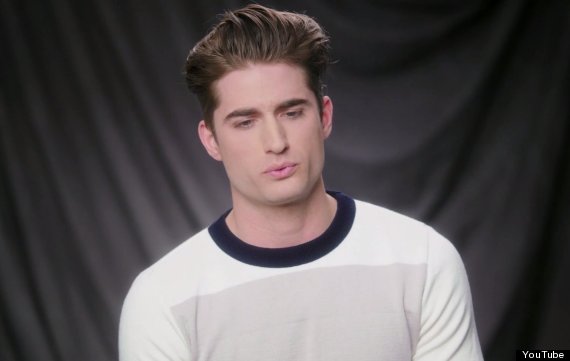 The director then admits there's nothing anyone can do to make the issue of child poverty and war "sexy", even though it's an issue that is vitally important and deserves attention.
The compelling video has been released in time for Save the Children's annual State of the World's Mothers report to make Mother's Day.
"Beyond the Mother's Day flowers and the brunches for the moms in our own lives, we want people to do something for mothers who are facing extreme challenges every day," said Save the Children President and CEO Carolyn Miles.
"That's why we set out to create a video that will not only grab people's attention, but also get them to act. We know that talking about mothers and babies struggling to survive during war and disaster isn't sexy. But that doesn't mean we shouldn't be doing something about it."