The world of football (in the UK at least) is clearly divided by gender - the men have a team, the women have a team and they never play together. So where does a transgender footballer fit in?
Jaiyah Saelua has been labelled as the world's first international transgender player.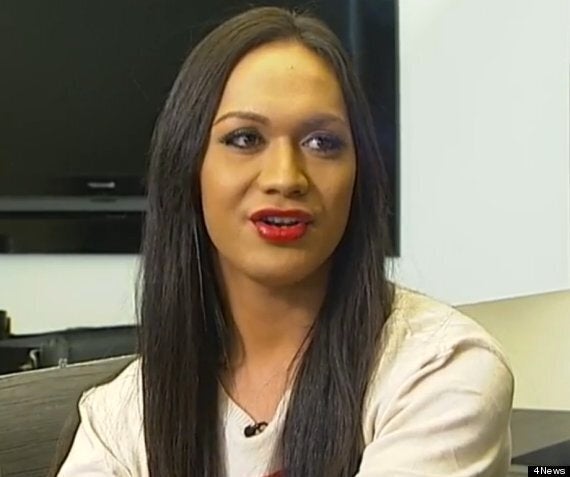 Born Johnny, Jaiyah refers to herself as fa'afafine, meaning "way of a woman" or "womanly" as it customary in her society.
Celebrated within Polynesian culture, fa'afafine people are born as boys but brought up to be feminine and to dedicate themselves to the family.
Jaiyah plays for American Samoa who, despite the talents of their headline-making player, have been dubbed 'the world's worst football team.'
Jaiyah was the first transgender footballer to play in a FIFA World Cup qualifier back in 2011. Her presence on the pitch sparked conversations about gender, gender equality and diversity in sport.
Now Jaiyah's journey is documented in new film Next Goal Wins created by the British duo Mike Brett and Steve Jamison. The docu-film is available to watch in limited cinemas now.
Can't wait till a cinema trip to find out more? Check out the video to find out more about the world's first transgender footballer...