Cilla Black is to receive a Bafta TV award for her contributions to the entertainment industry.
The Liverpudlian star, who celebrated 50 years in showbiz last year, is to be honoured with the Special Award at this year's Bafta TV Award ceremony, which will take place on May 18.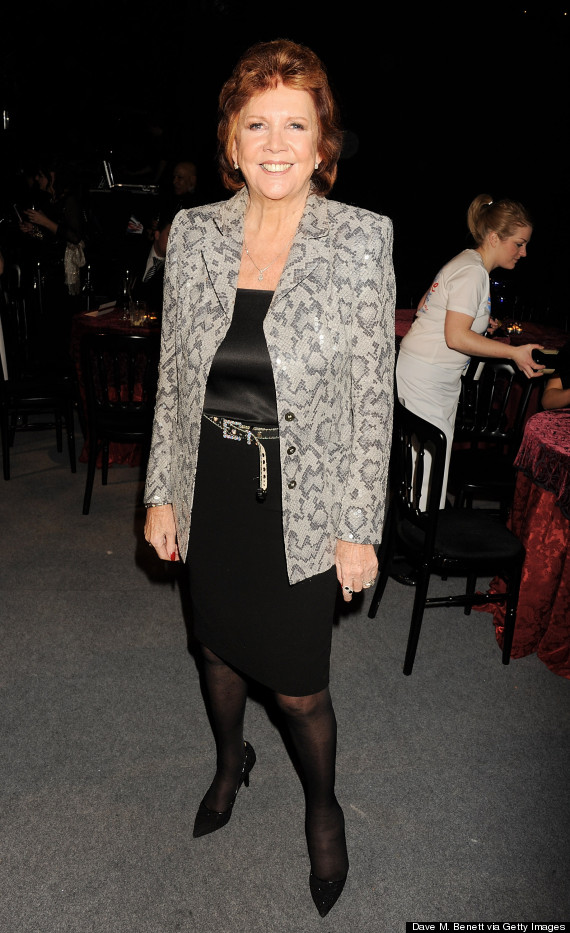 Cilla Black
Cilla said: "I am thrilled to be honoured with this award. I am totally delighted.
"I've been very fortunate to have a long and full career in television and this means the world to me."
And the TV personality is in good company, as previous recipients of the award include Simon Cowell and Jeremy Paxman.
Over her long and fruitful career Cilla has made countless TV appearances, though she is best remembered for her presenting on 'Blind Date' and 'Surprise, Surprise'.
Chairman of Bafta's television committee, Andrew Newman said: "From hosting her own show for the BBC in '68 to defining ITV entertainment throughout the '80s and '90s, Cilla has been an extremely popular and hugely influential entertainer throughout her long career in television."
Cilla also enjoyed a successful singing career, with her hit singles 'You're My World' and 'Anyone Who Had A Heart' both topping the UK chart in the 1960s.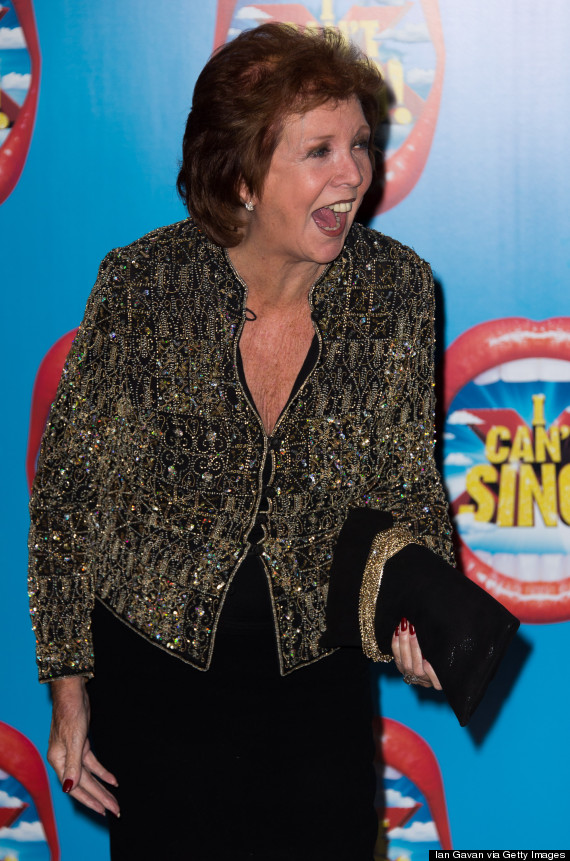 Cilla at the launch of 'I Can't Sing' earlier this year
It was recently announced that a three-part TV biopic about Cilla's life was being made for ITV, with Sheridan Smith taking on the lead role.
She said: "I am thrilled to be playing Cilla, as she is a British icon. In the 60s, as a young girl from Liverpool, she had numerous number ones and sang with The Beatles, her life story is fascinating."
href="http://www.facebook.com/HuffPostUKEnt"target="_hplink">LIKE US ON FACEBOOK

| FOLLOW US ON TWITTER