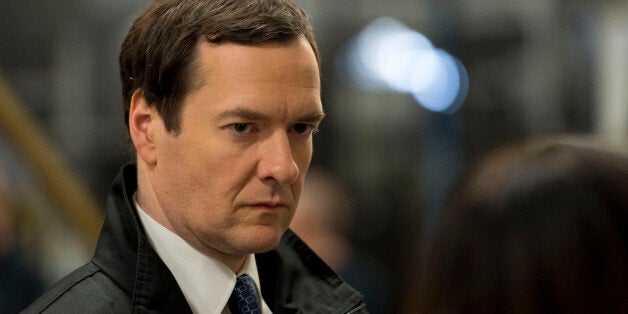 George Osborne was turned away from a cafe - because the owner was too busy with the lunchtime rush.
The owner of the Thyme Deli in Bolton turned the chancellor away, saying his presence would be bad for business, the Daily Star reported.
She said: "I had to tell them 'no' because they wanted to reserve seating for 10 people at our busiest time.
"I didn't want to tell my regular customers they couldn't come in because that wouldn't be fair and wouldn't be good for business."
She added: "This wasn't a politically-motivated decision and it certainly wasn't a PR stunt for the shop.
"This was a purely business decision. If Mr Osborne had wanted to come and speak to me about my shop at a later time, that would have been fine."
"Next time George is in Bolton, he will definitely try it out," they added.
Excited diners at the food chain in Bristol tweeted their shock as Cameron sat down for dinner at the restaurant in Park Street with colleagues.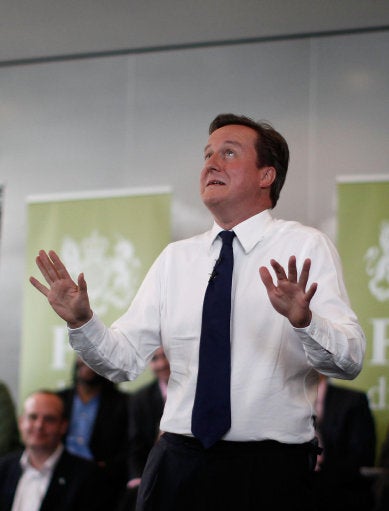 David Cameron Looking Daft: A Celebration
Popular in the Community