Our exciting #FabulousFinds competition, where five lucky winners can each score £100 gift cards to HomeSense, is now underway, and we've been enjoying sifting through all of the entries and seeing pictures of the most stylish, unusual and beloved homeware pieces our readers treasure.
From bunny ramekins to a clock-faced coffee table, the fab finds readers have been sharing brighten up a room, are instant conversation-starters and can really make a space sing.
In possession of an eye-catching interiors piece you need to show off? It's not too late to enter - just share a snap of your #FabulousFinds with us on Twitter @HuffPoLifestyle (don't forget to use the hashtag!)
The competition is open until May 16 and you'll automatically be entered into a fantastic prize draw to win one of five fabulous £100 HomeSense gift cards (read the full terms and conditions here).
Seeing all of the #FabulousFinds our readers have been sharing with us got us thinking about our top five favourite must-haves for the home at HomeSense this season. We love how these pieces add personality to any room and are unique and stylish, for less.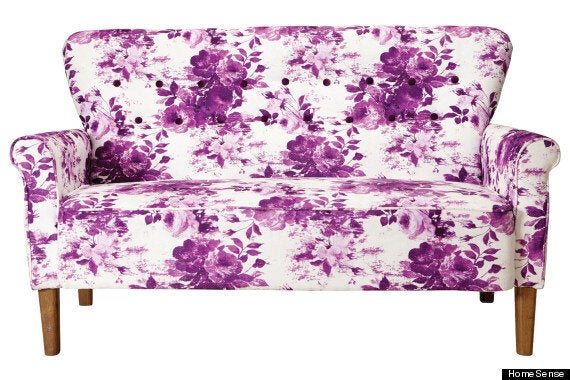 1. Purple and white floral settee, £399.99
This colourful purple and white sofa is a great way to get prints into a room, and ticks the season's penchant for anything floral. Thanks to its classic, comfy shape, it's a timeless design choice to spruce up your pad.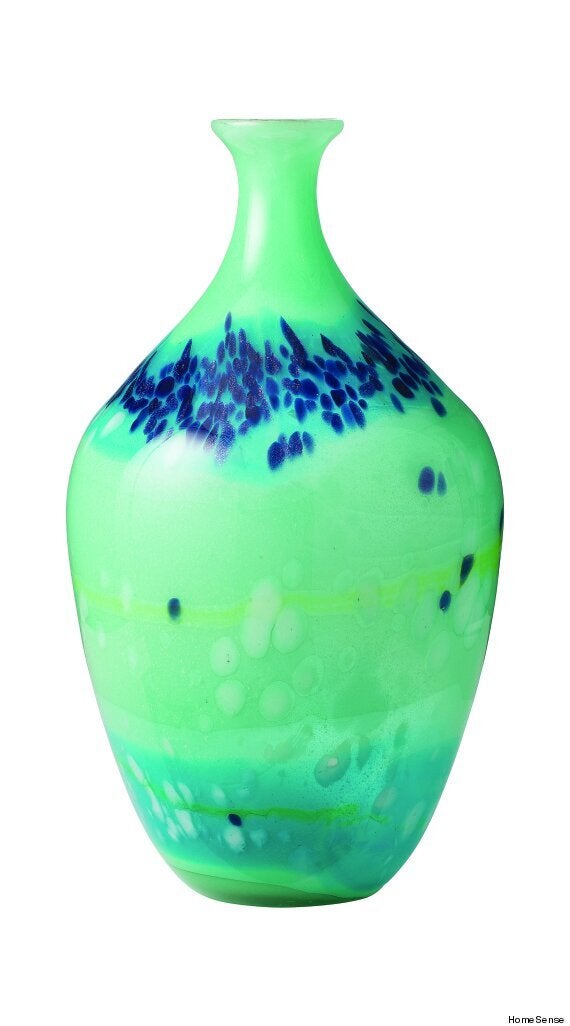 2. Blue and green vase, £12.99
This beautiful aqua-hued ceramic vase from HomeSense is gorgeous on its own, or displaying your favourite blooms. An eye-catching centre-piece for a dining table or counter, it's an effortless way to brighten up a dull room.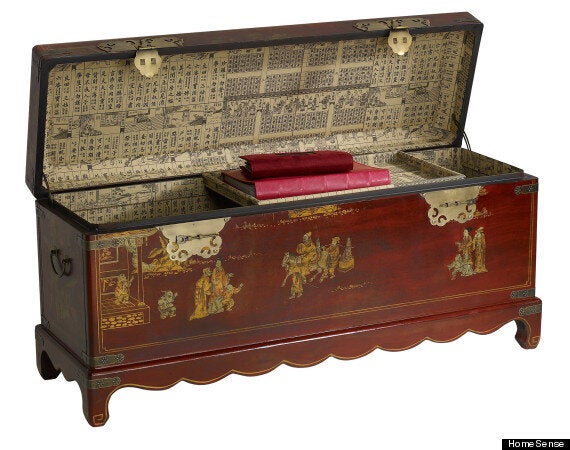 3. Large wooden trunk, £149.99
We love smart storage solutions that look stylish and help keep clutter at bay. This antique-look painted wooden trunk adds a vintage and exotic appeal to your living space.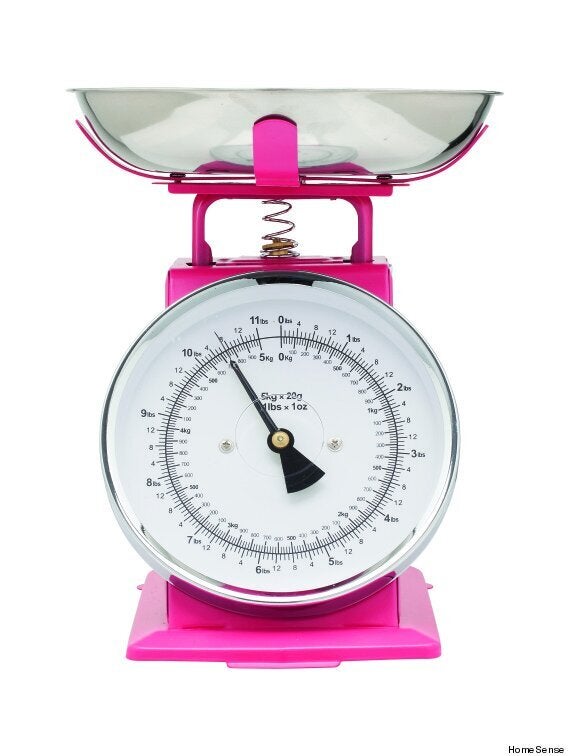 Update a dreary-looking kitchen with a 1950s-style gadget, like these pink kitchen scales. They add a pop of colour and retro charm to your room, and, best of all, they're practical.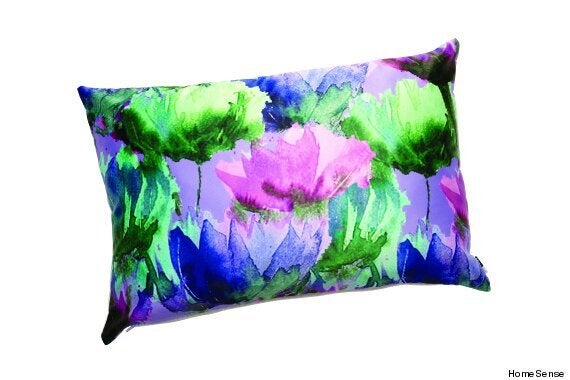 5. Pond lily cushion, £12.99
Perfect for indoors or out, this watercolour-effect cushion adds an artsy finish to your room and brightens up bland sofas and uninspiring outdoor furniture.
Now check out our 10 favourite #FabulousFinds that readers have sent into our competition in the gallery below.