Eurovision winner Conchita Wurst has attracted just as much as attention for her looks as her singing and new pictures reveal what the singer looked like before her transformation, when she was living as Thomas Neuwirth.
Before becoming Conchita, Thomas was a clean-shaven pop singer, who starred on the Austrian TV talent contest 'Starmania' in 2007.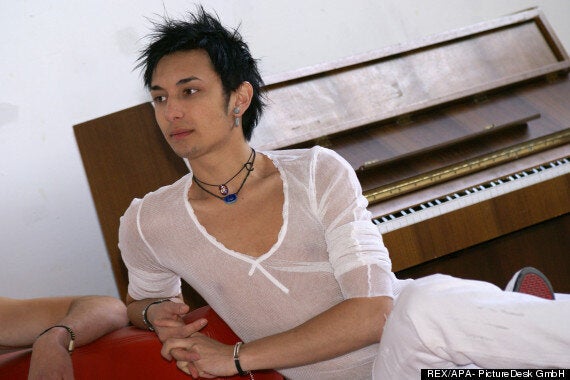 Conchita as Thomas in 2007
The singer does still occasionally go out and about as Thomas and previously opened up about his attitude towards gender while appearing on another reality TV show.
"It's obvious for example that when I am Conchita, I use the female toilet, and when I am Tom, the male toilet. I can assure you it's never a problem for women, they love it," she explained. "I walk through the door and will happily ask, for example, 'Hey ladies, does anybody have any lip gloss?' When not dressed as Conchita I am a man, and a lazy one at that." Conchita as we're used to seeing her
Conchita's Eurovision win sparked millions of tweets from fans, though not everyone was happy with her victory.
"It has turned wild. There are no more men or women in Europe, just 'it'," said Russian ultranationalist MP Vladimir Zhirnovsky.
Conchita was already a celebrity in her native Austria, after winning 'The Big Chance' TV contest in 2011.
Her Eurovision entry 'Rise Like A Phoenix' scooped her over 250 points. She dedicated her win "to everyone who believes in a future of peace and freedom".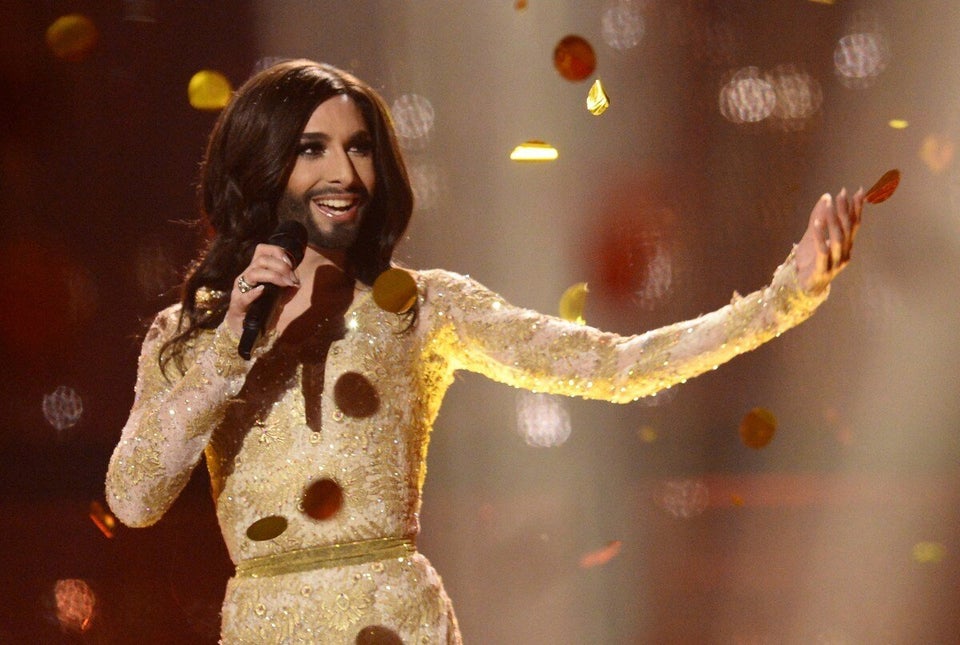 Drag Queen Conchita Wurst