Metronomy founder Joe Mount has revealed that he's been spending some time in the studio during the band's recent European tour, telling Huff Post UK that he's been joined by French actress and singer Marion Cotillard.
When asked if he'd been creating new music in recent months, Joe said: "I've been doing lots of things, I swore to myself last time that I wouldn't ever take my foot off the gas and it's nice really.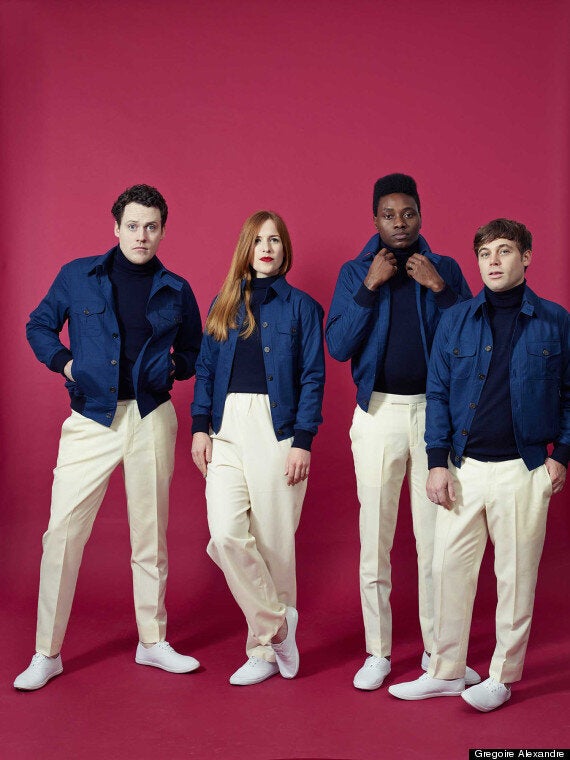 "I've been working with other people and doing my own stuff.
"I was actually just doing some recording with Marion Cotillard, it's going very good," he added.
Joe is also keen to emphasise that he considers himself a producer now, though he does still plan to release at least two more Metronomy albums.
"I'm sure I've got as many albums left in me as anyone wants to release, but I've definitely got two really good ones," he laughed, adding: "There will be more I'm sure, but maybe the quality will dip!"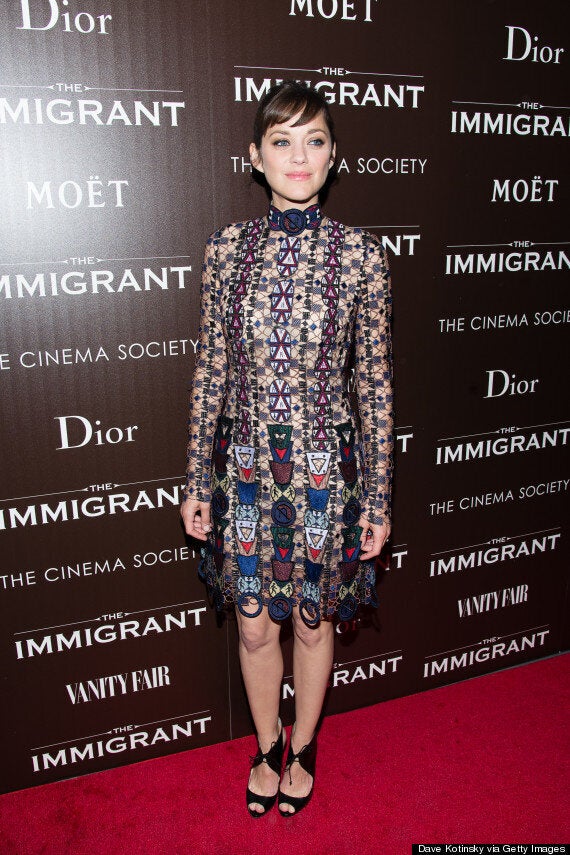 Metronomy recently finished their European tour and are currently performing a string of gigs in the US before returning to the UK for festival season, where they'll perform at T In The Park and Glastonbury before headlining Wilderness.
French actress Marion has made her name in a string of Hollywood films, including 'Inception', 'The Dark Knight Rises' and 'Public Enemies'. She won a Best Actress Oscar for her portrayal of Edith Piaf in 'La Vie En Rose'.
Huffington Post UK is the editorial partner of Wilderness Festival 2014.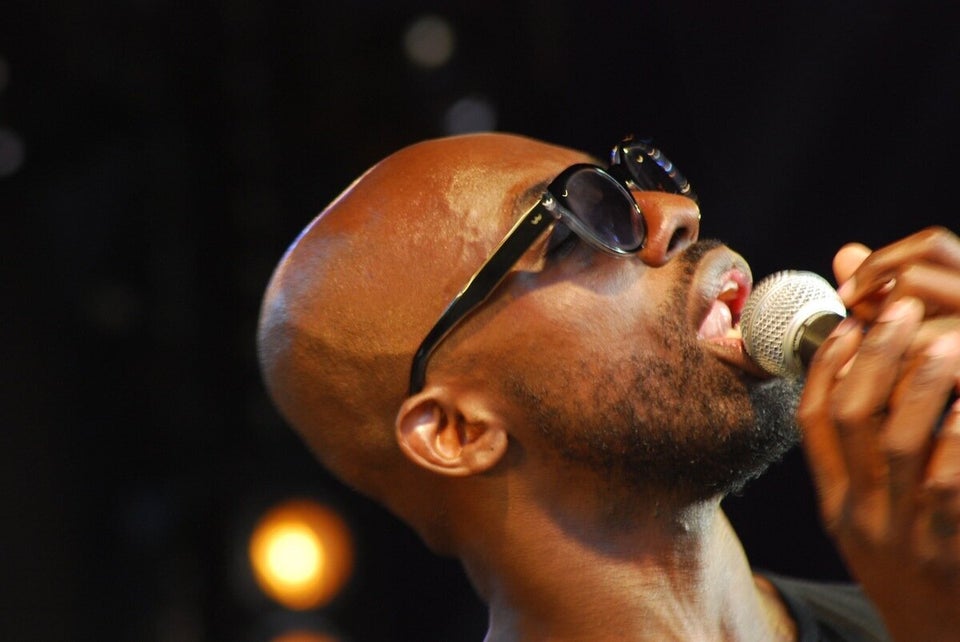 Wilderness Festival 2013