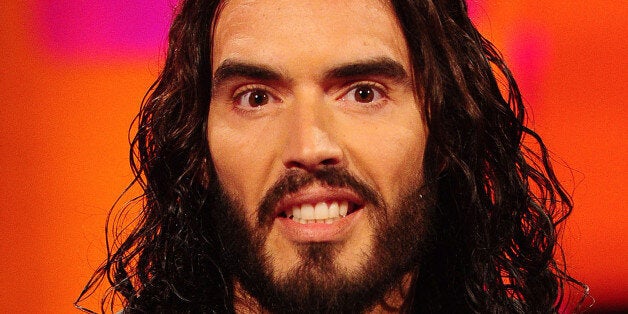 Russell Brand has angered parents and students alike after urging pupils not to take A-level exams seriously, saying "it's all rhubarb".
The comedian tweeted the controversial message, which prompted a severe chastising from many of his followers.
One father, a researcher at Durham University, tweeted:
While a teenage student added: "Dude AS is hard!!! I have physics paper 2 in 3 Days!!"
Brand, who has more than 7m followers on Twitter, is an influential figure among young people. His encouragement on abstaining from voting proved to be controversial, with many youths saying he was wrong.
A survey released on National Voter Registration Day earlier this year, showed more than two-thirds (69%) of 16 to 25-year-olds questioned for charity vInspired said that abstaining from voting was not the right way to make politicians take them seriously.
Some 78% of those questioned agreed with Brand that politics is not representative of their generation and 73% said politicians should encourage younger voters by including electoral reforms like text and online voting.
But as we definitely don't agree with Brand, here's some useful articles for when you're revising for those all-important exams - whether they be GCSEs or A-levels.
Related