In a totally out-of-character move, Katie Hopkins has hit out at 'Good Morning Britain' presenter Susanna Reid.
No, we can't believe it either. She usually only has such nice things to say.
Since 'Good Morning Britain' launched earlier this month with Susanna at the helm - along with co-presenters Ben Shephard, Charlotte Hawkins and Sean Fletcher - the breakfast show has been hit with mixed reviews from audiences, with Katie clearly being one of the viewers in the "less than impressed" camp.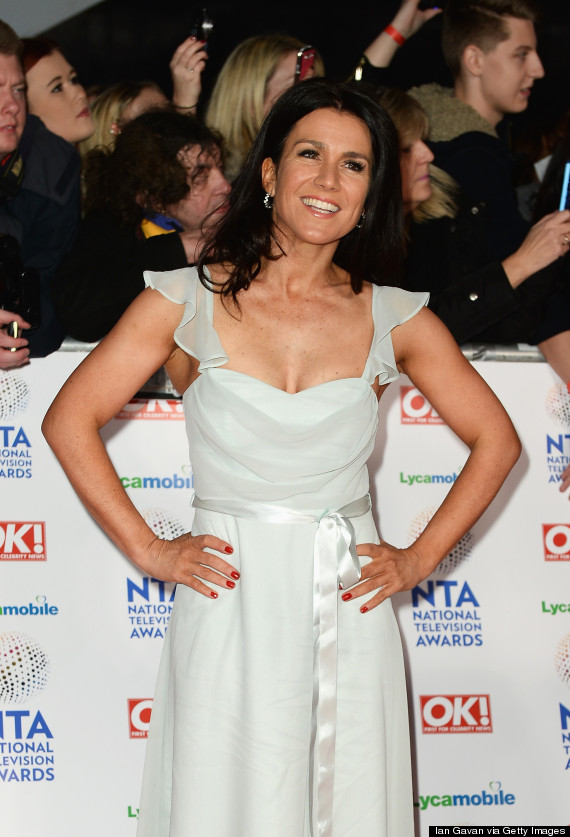 Susanna Reid
Writing in her column for The Sun, she slammed Susanna's presenting, saying: "Susanna Reid is like a deer caught in headlights.
"She doesn't know whether to freeze, leg it or have a quiet wee down her leg through fear. That water she is necking at 6am? Neat vodka I reckon.
"They say there is a "Curse Of 'Strictly'". Given the fate of Adrian Chiles and Christine Bleakley, I wonder if there is a Curse Of 'Daybreak' too."
Katie also commented on the show's rapidly falling ratings, suggesting women were put off by the former 'BBC Breakfast' host, adding: "Women don't like her. We won't forgive her for thinking she was Queen Of 'Strictly', we don't like the thought of putting fame before family - and she has great legs."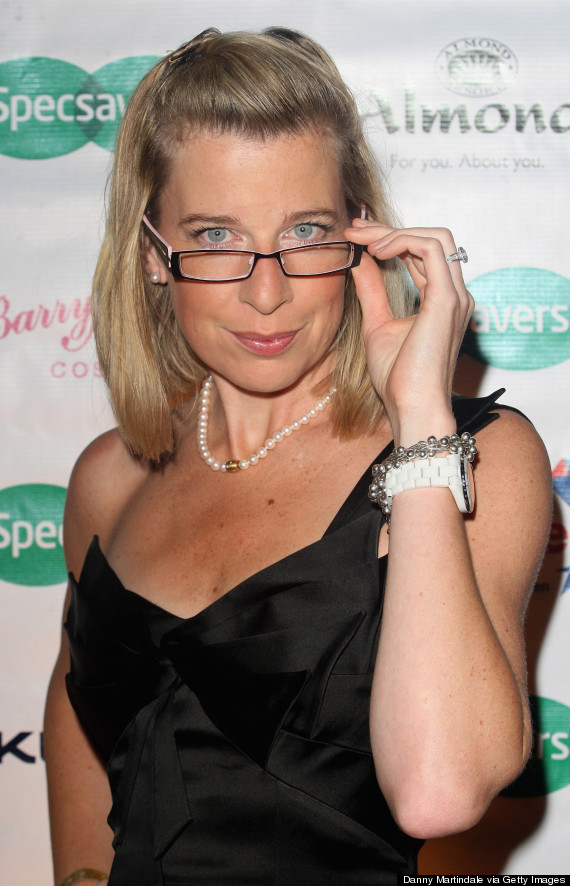 Katie Hopkins
She even went as far as putting herself forward as a potential replacement for Susanna.
Katie joked: "What 'GMB' needs is an irritating woman with a big nose, posh voice and varicose veins who wives love to hate. I'm right here waiting."
We wouldn't hold our breath on that one if we were you, Katie...
This isn't the first time that Katie has been disparaging about the presenter, though, as during Susanna's time on 'Strictly Come Dancing', she described her as "a shark that would eat you alive" in a previous column for the newspaper, also saying: "Behind the smile are the cold eyes of a machine."
Meanwhile, not everyone has been so disparaging about Susanna as 'Celebrity Big Brother' star Luisa Zissman recently defended her in her own newspaper column, while Natasha Kaplinsky has also spoken favourably about her in an interview following the debut of 'Good Morning Britain'.
href="http://www.facebook.com/HuffPostUKEnt"target="_hplink">LIKE US ON FACEBOOK

| FOLLOW US ON TWITTER