A top politician has been shot dead in the street in the northern city of Leon.
Police have detained two women, a mother and daughter, after Isabel Carrasco, head of the provincial government in Leon and a member of the governing People's Party (PP) was killed as she crossed a footbridge.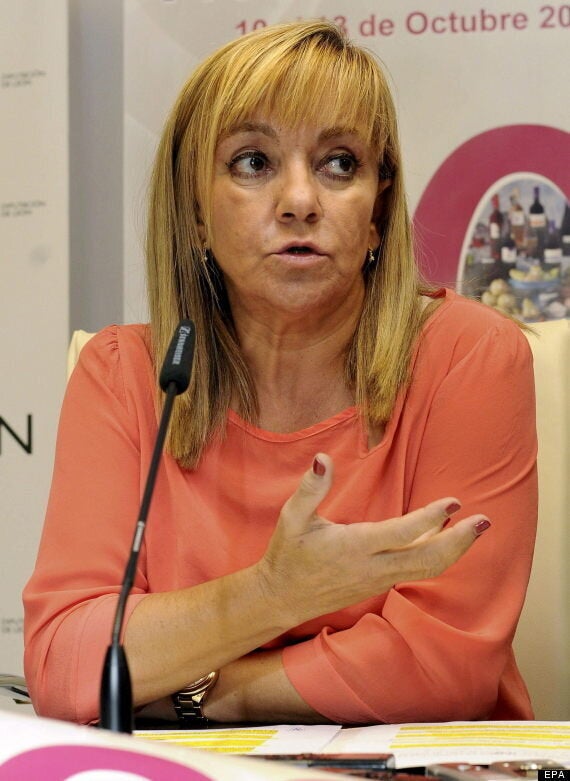 Isabel Carrasco was head of the provincial government in Leon
The daughter was reported by local media to have just lost her job with the provincial government the day before.
The Spanish Interior Ministry has suggested the motive may have been a "personal act of revenge related to work".
El Pais newspaper reported that the women were the wife and daughter of the police chief of Astorga, a town in Leon province.
A police spokeswoman told AFP news agency: "We are investigating the participation of both [women] in the act."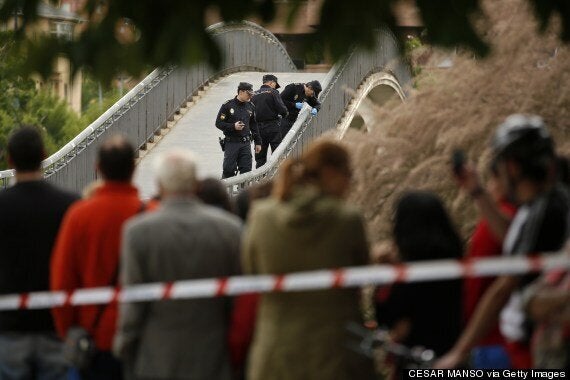 The main political parties in Spain, who are in the middle of campaigning for European Parliament elections next Sunday, cancelled the rest of their day's activities.
"Due to the death of Isabel Carrasco, president of the Popular Party of Leon and of the provincial government of Leon, the Popular Party expresses its deepest sorrow and announces the suspension of all the activities planned for the rest of today," the Popular Party said in a statement on its website.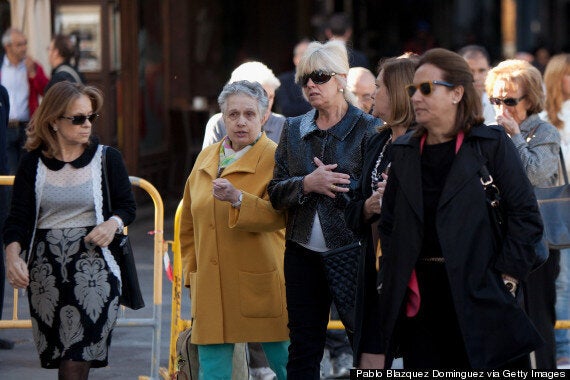 The shooting took place at around 5.20pm local time, when witnesses reported by the Spanish news agency EFE said a woman fired three times at Carrasco while she walked across a bridge over the river Bernesga. The site was between Ms Carrasco's home in the city and the local party headquarters.
Carrasco was well known for her outspoken views and was involved in a number of high-profile controversies, in particular in 2011 when she received a 13 per cent pay rise at the height of Spain's recession.