A deaf man signed "watch me" before he killed an actor with a single punch, a court has heard.
Matthew Powe, 30, knocked out Vitalis Katakinas during a brutal brawl outside a London Wetherspoon pub, the Old Bailey was told.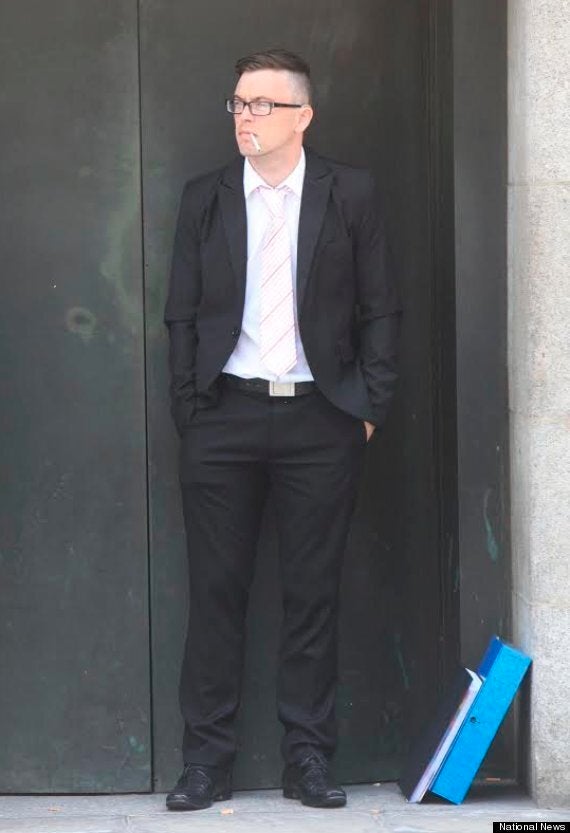 Powe knocked out Vitalis Katakinas
His 34-year-old victim, who was also deaf, was taken to hospital but never regained consciousness and died a week later on July 6 last year, The Mirror newspaper reported.
Jurors heard Katakinas threw the first punch, knocking Powe's glasses off – but prosecutor Alan Kent QC said Powe, from Hornsey, north London, "intended to cause him really serious harm."
After picking his glasses up, Powe signed to his friend "'watch me" and punched Katakinas in the face, Kent said.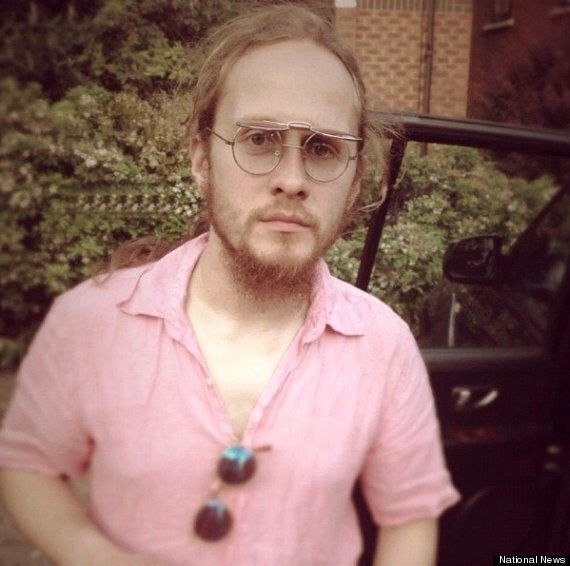 Katakinas never regained consciousness
He added: "The prosecution case is that he acted in retaliation or revenge and it was not self-defence."
Both men had been to the British Sign Language Pride event in Highbury Fields before making their way to the White Swan pub, near Highbury and Islington station, on Saturday, June 29, last year.
The father-of-one, from Lithuania, was said to have been "jealous" of Mr Giddens, who allegedly told him to "go f*** yourself" via Facebook just days earlier.
It was then that the row "descended into violence", said Kent.
Powe denies murder or manslaughter and claims he was acting in self-defence. The trial continues.