US drugs giant Pfizer's track record gives "no confidence" that they will deliver on promises to protect UK jobs and research it it takes over AstraZeneca, the chair of a committee of MPs has said.
Speaking on Radio Four's Today Programme, committee chair Adrian Bailey said their track record gave him no confidence, adding he and his colleagues would seek assurances that their commitments were genuinely binding.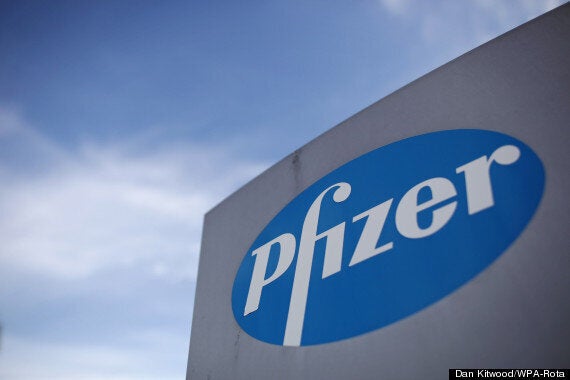 The Pfizer chief executive is to face a grilling from MPs
In a written statement ahead of Read's appearance before the committee, Pfizer said that the planned merger would create a "UK-based scientific powerhouse".
Critics claim the pledges made by Read in a letter to the prime minister are worthless, and are calling on ministers to block any deal.
The board of UK-based Astra has also proved resistant so far to the advances of Viagra maker Pfizer, rejecting its latest offer as "inadequate".
Any deal would be the largest-ever foreign takeover of a British company, and revives bitter memories of when US food giant Kraft abandoned jobs pledges after its take-over of Cadbury in 2010.
Scottish-born Read wrote to David Cameron earlier this month outlining a series of promises should the transaction go through, including a commitment to Astra's planned research and development hub in Cambridge.
It also said that 20% of the post-merger research and development (R&D) workforce of the newly-formed pharmaceutical giant would be in the UK.
In its memo to MPs, Pfizer said these five-year commitments were legally binding under the UK's Takeover Code as they were made as part of the formal offer process.
However, the letter to Cameron also says that the US company retains the right to "adjust these obligations should circumstances significantly change".
The new memo also appears to pour cold water on a bullish strategy update issued by Astra last week as it outlined its takeover defence - saying it had "exciting" prospects and planned to grow sales to more than 45 billion US dollars (£27 billion) by 2023.
Pfizer argued that it would be facing the expiry of patents on its drugs and sharply declining revenues, jeopardising its ability to deliver new drugs.
It said a combined company would have the financial clout to be able to "bring new innovative medicines to patients in need".
Another argument cited in the memo, that the newly-merged giant would have an "efficient tax structure" making it more competitive with other non-US drugs firms, may raise the eyebrows of some critics.
The "tax-driven inversion structure" of the offer was mentioned by Astra in its explanations of why it has so far rejected Pfizer's overtures.
The offer would see Pfizer re-domiciled in the UK but retain headquarters in New York and remain listed on Wall Street.
It has admitted it hopes to slash its tax bill as part of the deal, paying 21% on earnings in Britain compared with 38% in the US.
Meanwhile in a separate statement, Pfizer's R&D president Mikael Dolsten pointed to the more than 800 scientists, doctors and researchers employed at its research centres in the UK at Cambridge and Sandwich.
He said British science was "at the heart of our vision for a Pfizer-AstraZeneca combination".
Dolsten added that the combined company would be able to offer improved treatments for conditions including cancer, heart disease, and diabetes.
"The combined company would be a scientific powerhouse, with increased capabilities to deliver great benefit to patients and science right across the globe."
The GMB and Unite unions are calling on Business Secretary Vince Cable to block the deal.
GMB national officer Allan Black said: "Assurances given by Pfizer in the letter to the Prime Minister on May 2 are worthless. If this takeover is allowed it will be a serious blow to the UK's science economy."
Tory former chancellor Lord Lawson warned against any political interference in the proposed deal.
He told BBC2's Newsnight: "I think at the end of the day you get the best sort of undertakings you can. They want to give undertakings and they know it will not be helpful to them if they welsh on these undertakings."
Warning against following the example across the Channel he said "the French put barriers up against overseas investment in a big way, it has not done them any good" and "we have benefited from being somewhere where people want to come".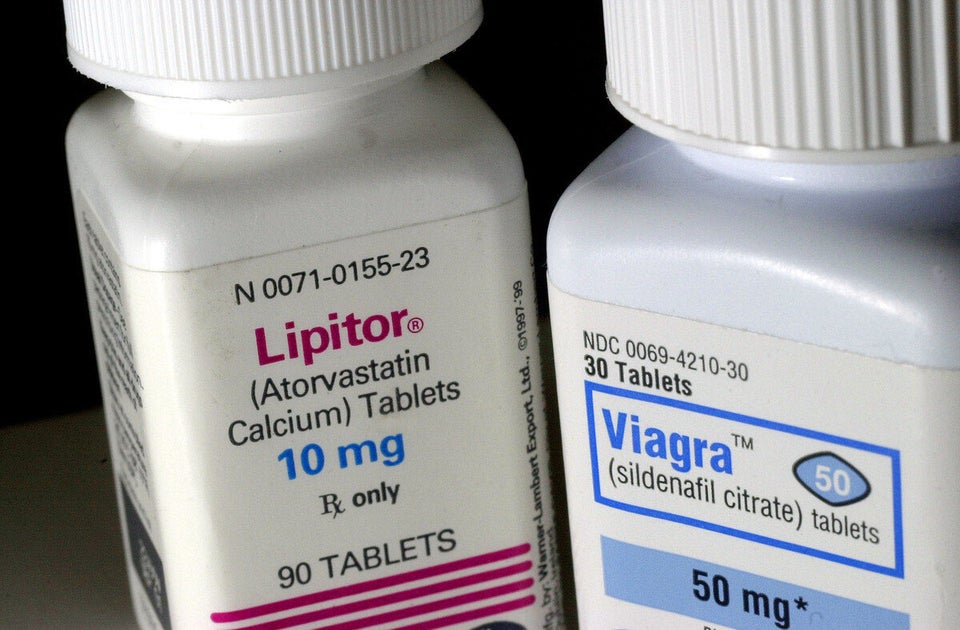 5 reasons people are worried about Pfizer and AstraZeneca
Related