Pictures of the day from The Huffington Post brings you the very best news and sports images, from around the world chosen and created by our own photo editors, Elliot Wagland, Tahira Mirza and Michael Cripps.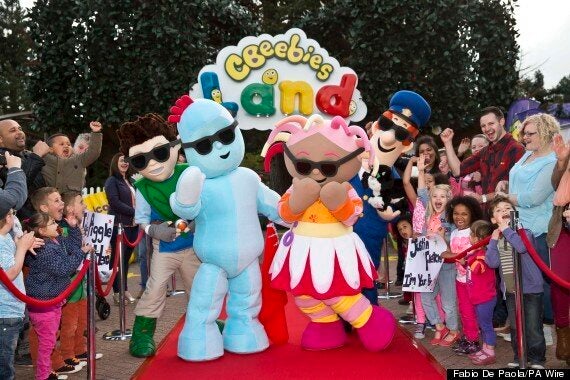 Alton Towers Resort is the UK's first theme park to open an attraction that has been specifically designed for children of all abilities, including learning and physical impairments. The Something Special Sensory Garden is an immersive woodland trail where children of all abilities are invited to explore an array of interactive sights, sounds and textures. The new attraction will be part of CBeebies Land, opening at Alton Towers Resort next week on Saturday 24th May.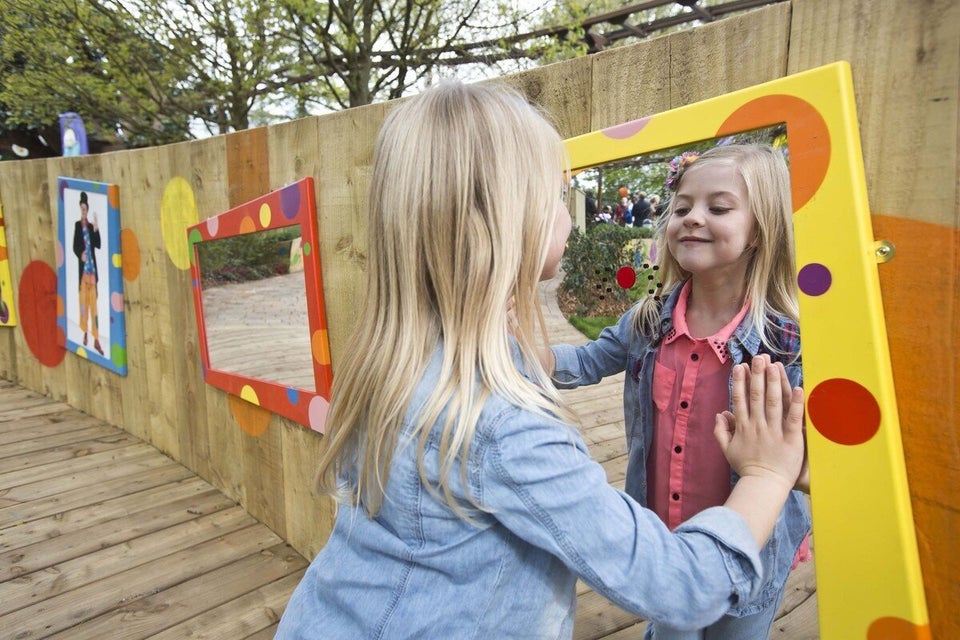 CBeebies Land at Alton Towers Resort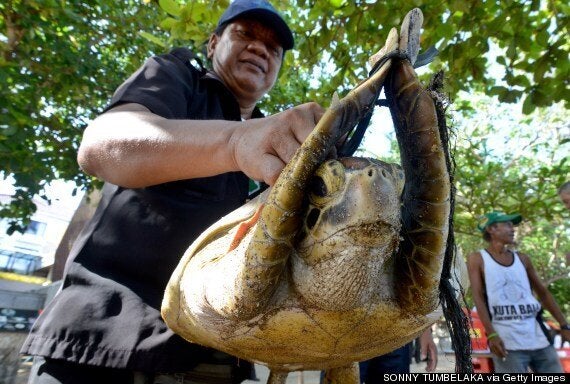 A Balinese man carries a green turtle to release at a beach in Kuta on Indonesia's resort island of Bali on May 14, 2014. Indonesian marine police seized 12 green turtles at Tanjung Benoa area during the operation to protect the endangered marine turtle.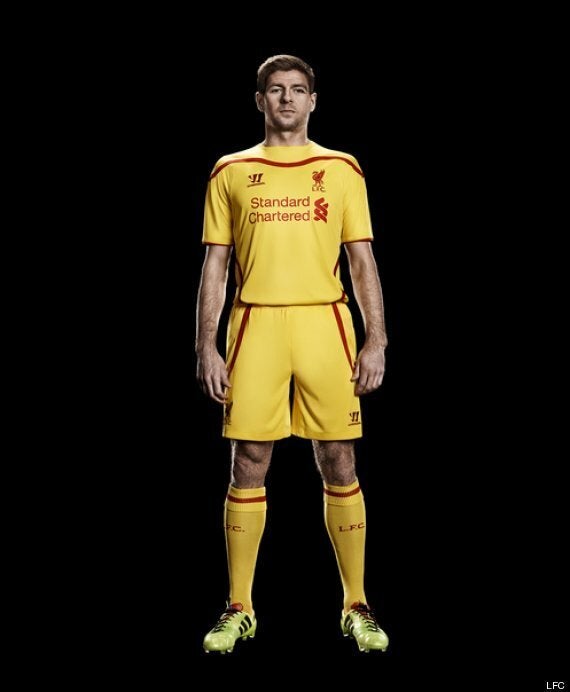 Liverpool have revealed their 2014-15 Warrior away kit, via a Google Hangout.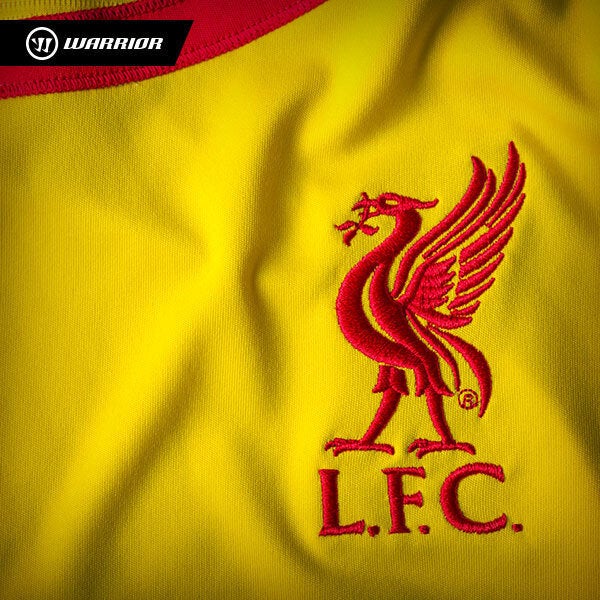 New Liverpool away kit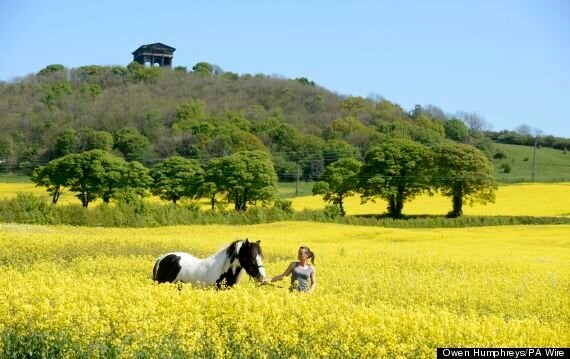 Kym Teasdale, 31, from leads her horse back to the stable through the oil seed flowers in Washington, Tyne and Wear overlooked by the Penshaw monument.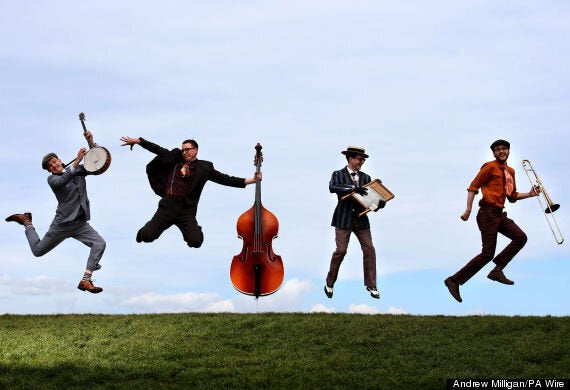 T.J.Muller on the banjo, Ted Harbot on double bass, Paul Archibald on washboard and Patrick Darley on trombone during a photocall at Carlton Hill in Edinburgh to promote the 36th Edinburgh Jazz and Blues Festival which runs from the 18th-27th July.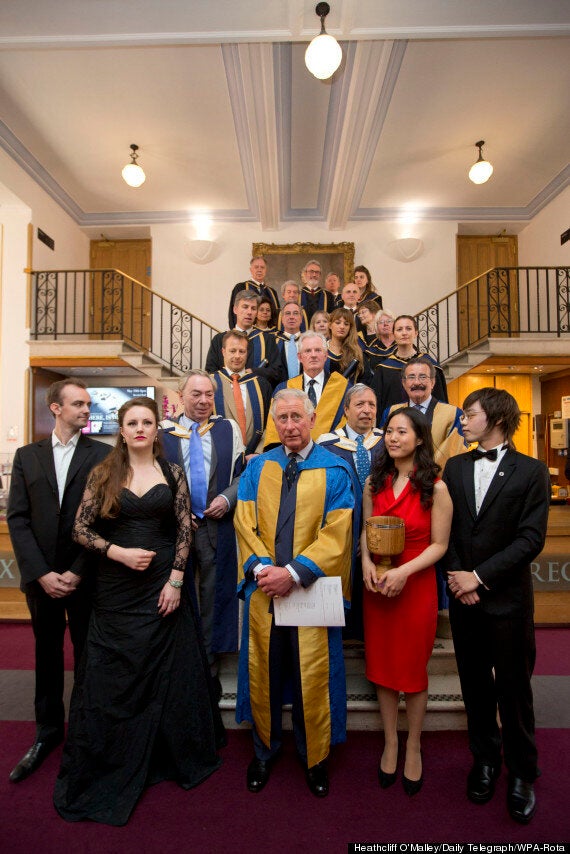 Benjamin Baker, Louise Adler, the Prince of Wales, Joo Yeon Sir and Poom Prommachart during the annual awards ceremony at the Royal College of Music in London. Actress Nicole Kidman poses for photographers during a photo call for Grace of Monaco at the 67th international film festival, Cannes, southern France, Wednesday, May 14, 2014.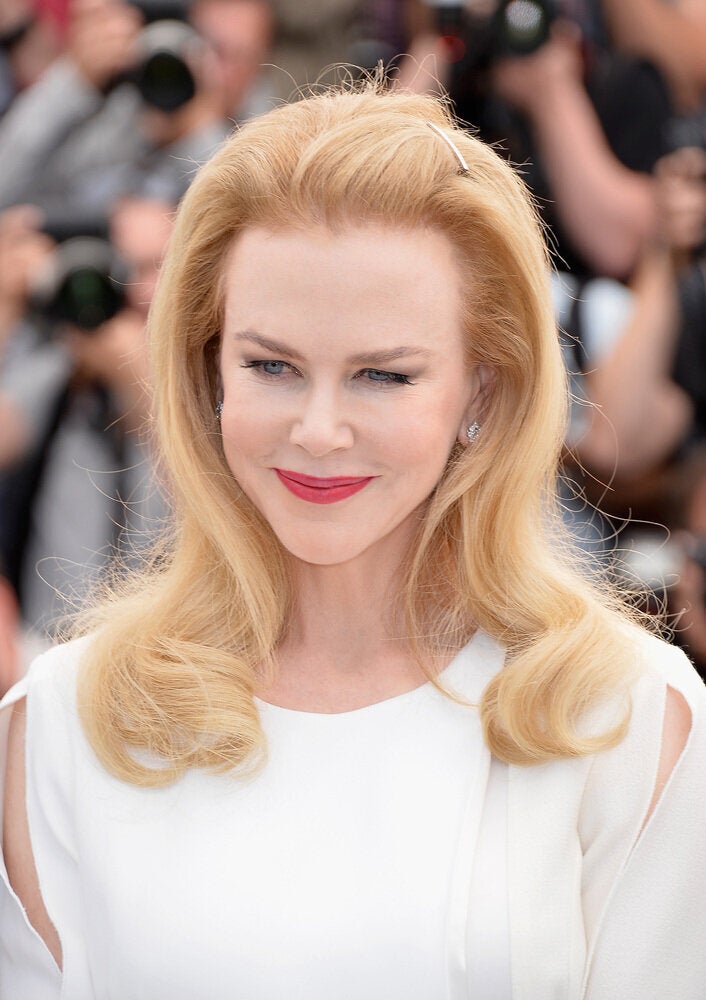 "Grace Of Monaco" Photocall - The 67th Annual Cannes Film Festival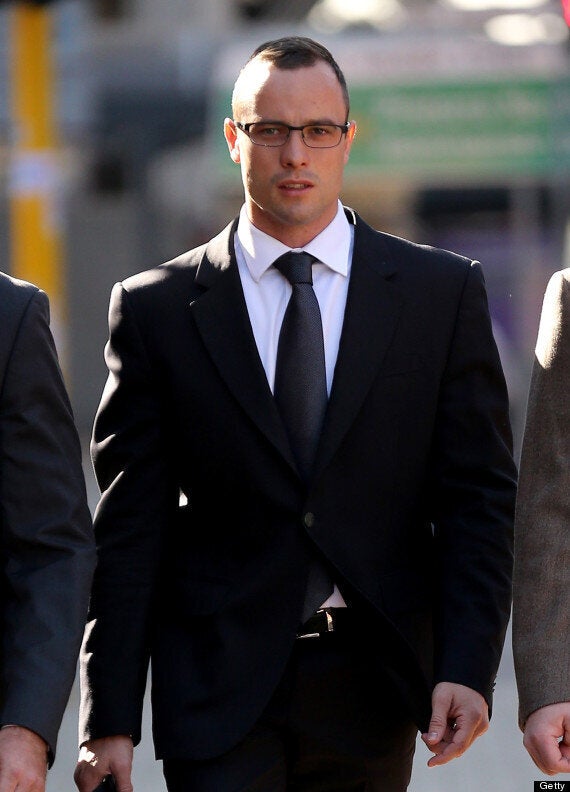 Oscar Pistorius (C) arrives at North Gauteng High Court where he is facing trial accused of murdering his girlfriend Reeva Steenkamp