When Lauren posted the snap with the caption "naughty housewife", most Instagram users assumed the snap was a photo of her, however a handful of eagle-eyed fans realised it was actually incredibly similar to one of Carmen's uploads.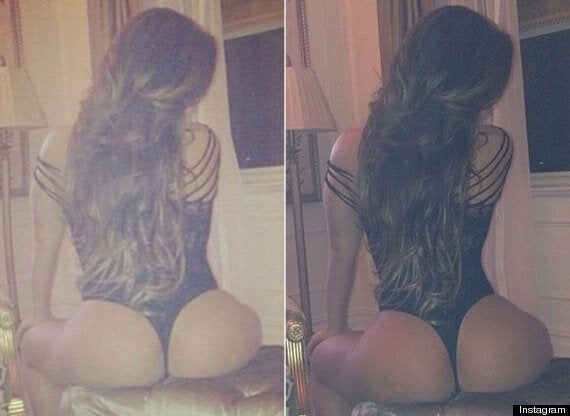 Lauren's snap (left) is also lighter than the one Carmen posted hours before
The model has now addressed the situation, telling the Sun that she is considering legal action if Lauren refuses to make a public apology.
Interestingly, it appears as though the snap Lauren uploaded was altered to make the person's waist appear wider.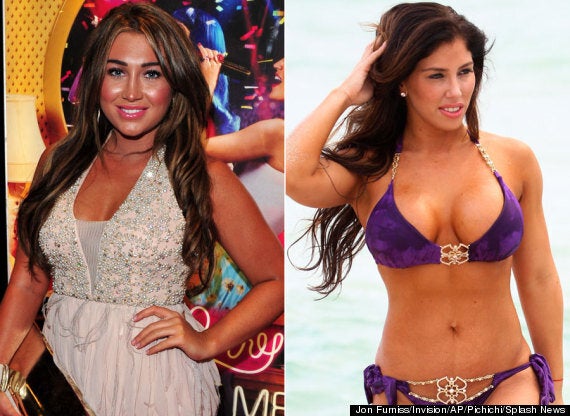 The curtains in the snap on Lauren's photo seem to move out an odd angle, suggesting some dodgy photoshopping may have taken place.
It's not been a very good month for Lauren as just last week she faced public criticism from her ex Mark Wright, who tweeted her, writing: "Please leave me out of your public conversations, stop embarrassing yourself. Start having some respect and MOVE ON."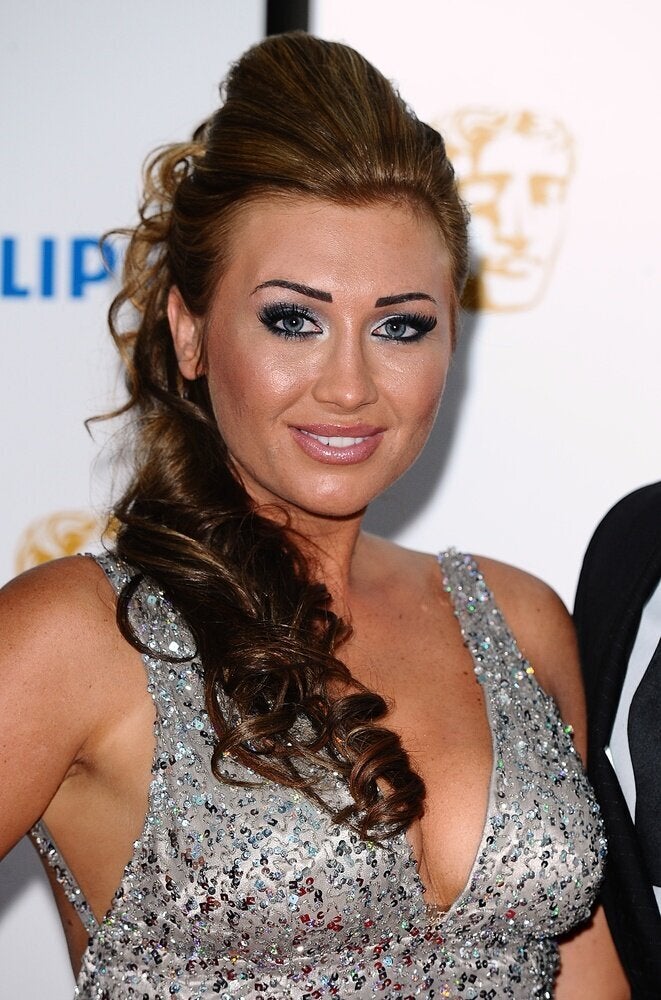 Lauren Goodger
Popular in the Community