Grégoire Delacourt's novel 'La Premier Chose qu'On Regarde' ('The First Thing We Look At') tells the story of a model who looks so similar to Scarlett that she is seen only as a sex object by men, while women are all jealous of her.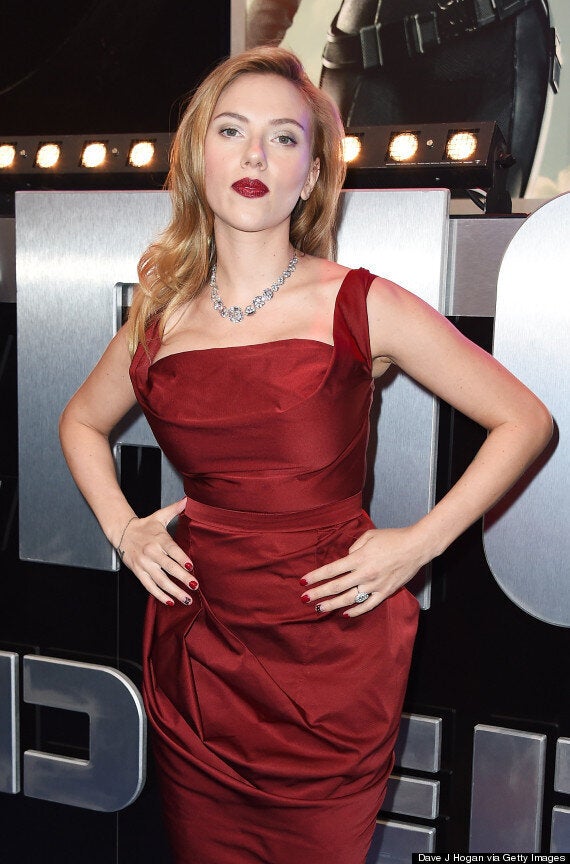 As the story unfolds, the model goes through a series of adventures under the guise of Scarlett, though she's ultimately found out and dies in a car crash.
The actress's lawyer told French newspaper Le Figaro that the book makes "defamatory claims about her private life" and is a "violation and fraudulent and illegal exploitation of her name, her reputation and her image".
She plans to sue for €50,000 (£41,000) in damages, and is also trying to put the brakes on the novel being translated for an English audience or adapted for cinema.
A spokesperson for the book's publisher JC Lattès said the actress was over-reacting by taking legal action, adding: "It is all the more surprising for the fact that the novel is not even about Scarlett Johansson. It is about a woman who is Scarlett Johansson's double."
Meanwhile, Grégoire has similarly defended his book, claiming: "If an author can no longer mention the things that surround us, a brand of beer, a monument, an actor... it's going to be complicated to produce fiction."
Grégoire's previous novel 'La Liste de mes envies' ('My List of Desires') has been a success worldwide, being translated into 47 languages and a big screen adaptation is currently in the works.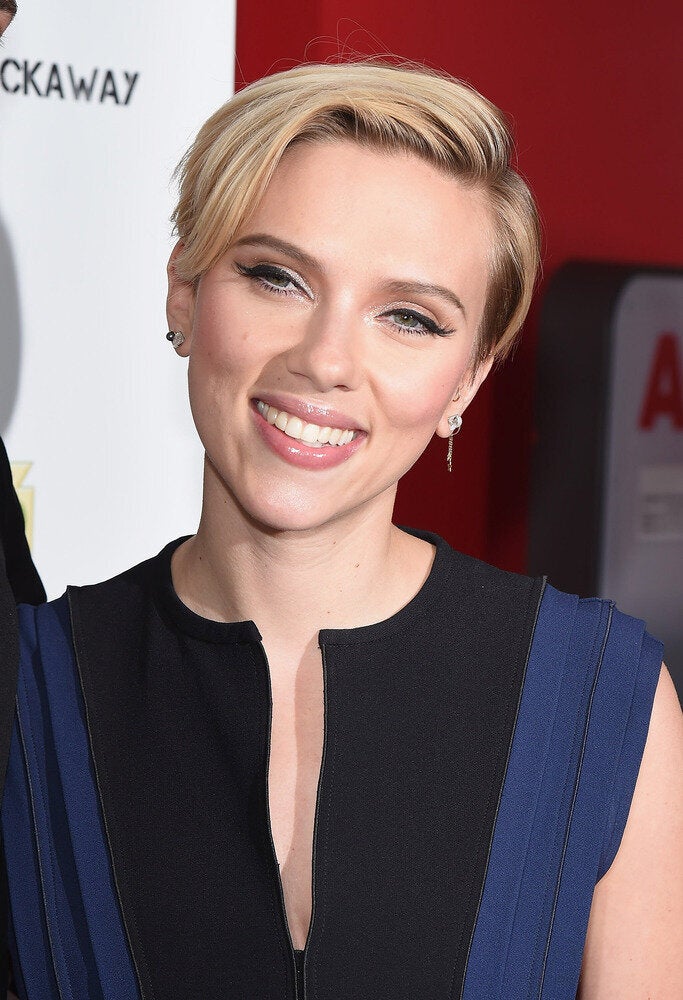 Scarlett Johansson
href="http://www.facebook.com/HuffPostUKEnt"target="_hplink">LIKE US ON FACEBOOK

| FOLLOW US ON TWITTER
Related