A 12-year-old girl who disappeared nearly five years ago has been reunited with her mother.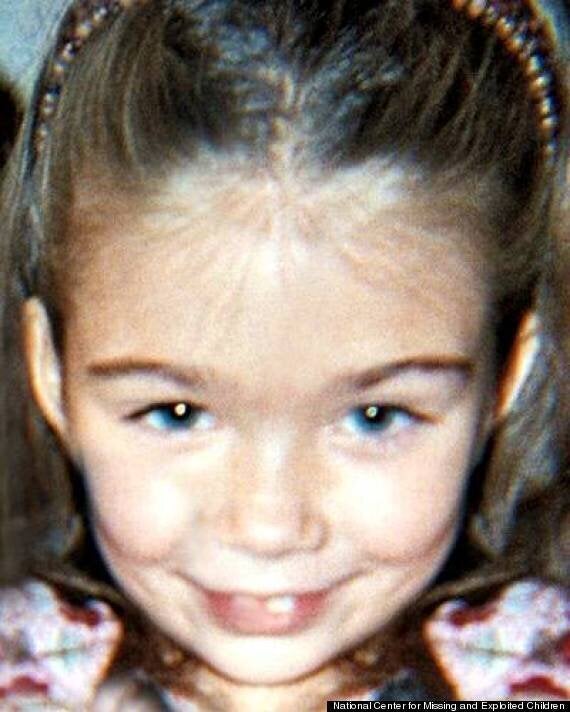 Cara Cox, pictured before her disappearance in August, 2009
The station reported that authorities received a tip off the girl was in Mexico with her father, after years without any viable lead in the case.
A team of US Marshals, stationed in Mexico City, traveled to the remote area around two hours outside the city where they conducted surveillance and found the girl and her father, who was arrested.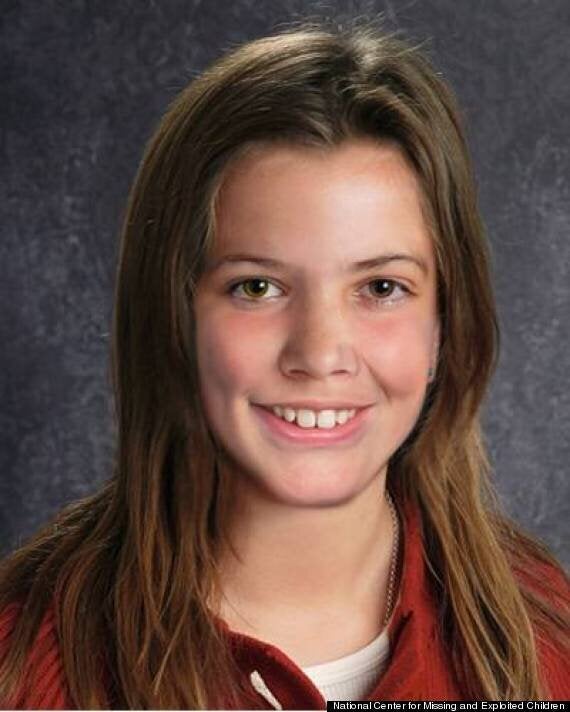 This age-progressed image, issued when she was still missing, attempted to show what she would look like aged 12
Neither of them had any previous ties to Mexico and were living under assumed named, News 13 reported.
Cara, who turns 13 on Monday, was flown to Miami, where she was reunited with her mother on Saturday.
Her father was also returned to the US and is awaiting extradition Volusia County, where the warrant for his arrest was originally issued, according to WFTV Orlando.
Cox's mother had custody of the child when she disappeared aged eight.
Popular in the Community