A convicted murderer has gone on the run from prison for the third time.
Arnold Pickering, 44, from Chadderton, Greater Manchester, failed to return to HMP Kennet in Maghull, Merseyside, after leaving the Category C jail on day release at about 9.30am on Saturday.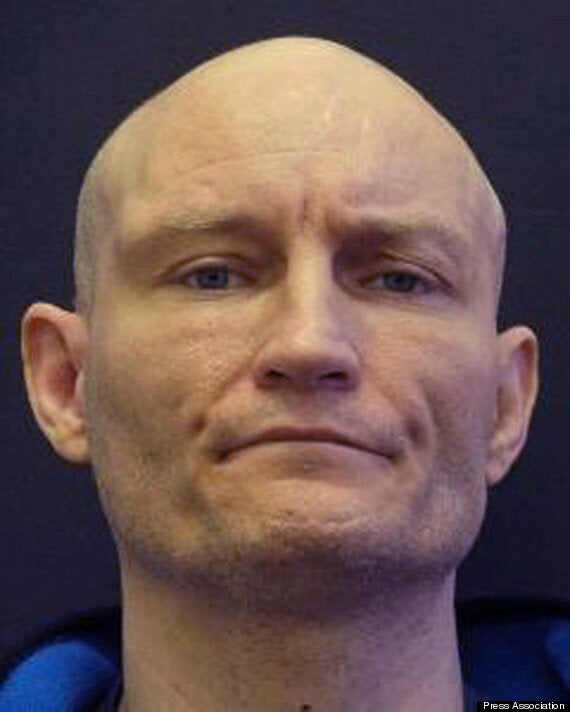 Arnold Pickering has gone on the run twice before
Pickering last absconded in December 2009 when he was let out on day release from HMP Kirkham to work on the bins in Manchester city centre.
He was one of eight prisoners taking part in a controversial scheme run by the Prison Service with Enterprise Manchester - which emptied the bins for Manchester Council at the time.
He handed himself in four days later in Motherwell, Scotland.
Pickering also escaped from Strangeways in Manchester before he went on to stab a man to death in Oldham in 1990.
He reportedly targeted his 55-year-old victim, who was partially blind and deaf, in Oldham because of unfounded rumours he was a paedophile.
He was jailed in 1991 for life and ordered to serve a minimum of 18 years.
Pickering had been risk assessed as suitable for temporary release on licence by the Ministry of Justice, said Merseyside Police.
Another inmate, Thomas Moffett, 51, from Blackburn, Lancashire, who is serving an indeterminate sentence for a number of robberies carried out in his home town in 2006, also failed to return from day release on Saturday.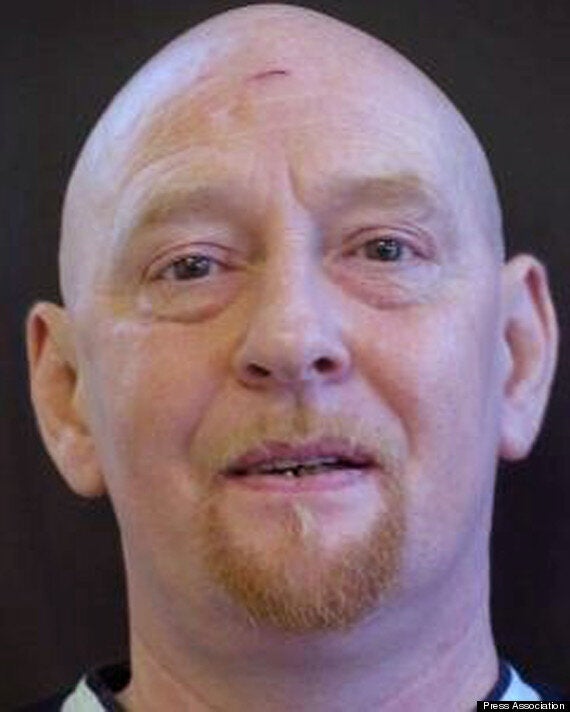 Robber Thomas Moffett is also at large
A spokesman for Merseyside Police said: "Both prisoners were due back at around 4.30pm yesterday but failed to return and this was reported to Merseyside Police at around 7pm.
"Since then, officers have been carrying out extensive inquiries and working with partner agencies and other forces to locate them and return them to prison.
"It's believed both men may be in the Southport area.
"The prisoners have both been risk assessed as suitable for temporary release on licence by the Ministry of Justice, although any member of the public who sees them is advised not to approach them but to call the police."
Pickering is described as about 5ft 11in, of medium build and with blue eyes. He has tattoos on his arms and chest.
Moffett is about 5ft 10in, also of a medium build and with brown eyes. He has a scar on his right knee and tattoos of swastikas on his arms.
He committed six armed robberies on local off-licences as he armed himself with a nail gun.
He was sentenced in December 2006 to a minimum term of six years and 344 days for public protection.
The pair's disappearance follows Michael Wheatley, AKA the Skull Cracker, allegedly absconding from prison on May 3.
Popular in the Community