AstraZeneca today rejected a final £69 billion takeover offer from Pfizer, saying the American company had still significantly undervalued the British pharmaceutical business.
Viagra maker Pfizer wants to create a new pharmaceuticals giant that will be domiciled for tax purposes in the UK.
The US company said the offer worth £55 a share was 15% more than its previous proposal on May 2 and also represented its fourth and final approach.
Pfizer added that it will not make a hostile offer direct to AstraZeneca shareholders, instead urging them to press the company's board to begin substantive engagement over a deal.
Pfizer chief executive Ian Read said: "We have tried repeatedly to engage in a constructive process with AstraZeneca to explore a combination of our two companies.
"Following a conversation with AstraZeneca earlier today, we do not believe that the AstraZeneca board is currently prepared to recommend a deal at a reasonable price.
"We remain ready to engage in a meaningful dialogue but time for constructive engagement is running out.
"We have said from the beginning that we will remain disciplined in the price we are willing to pay and we will not depart from that guiding principle.
"We believe that our proposal represents compelling and full value for AstraZeneca and that other issues that have been raised by AstraZeneca do not represent material difficulties."
But Astra believes that Pfizer's board is making a opportunistic attempt to acquire "a transformed AstraZeneca, without reflecting the value of its exciting pipeline''.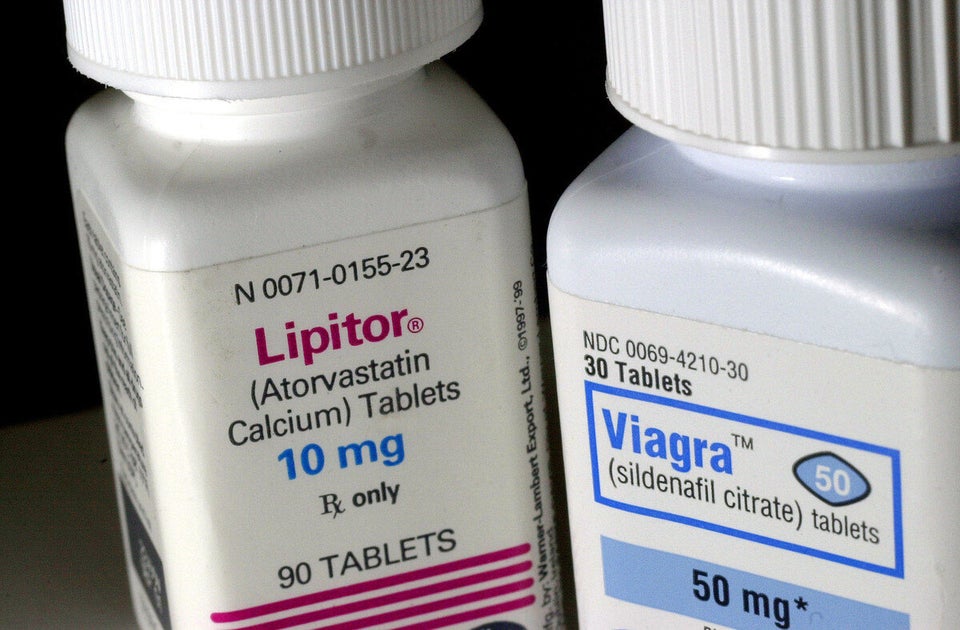 5 reasons people are worried about Pfizer
Chief executive Pascal Soriot said the mega-merger would prove a distraction from its scientific priorities.
And Pfizer's pledges have also been criticised by the President of the Royal Society, who said they were "vague, come with caveats and have an inappropriate timescale''.
Related