We can only imagine how daunting it must be to present at an awards ceremony, knowing millions of people around the world are watching you, which is why it's understandable Kendall Jenner crumbled under the pressure and made a much talked-about "whoopsie" while presenting at last night's Billboard Music Awards.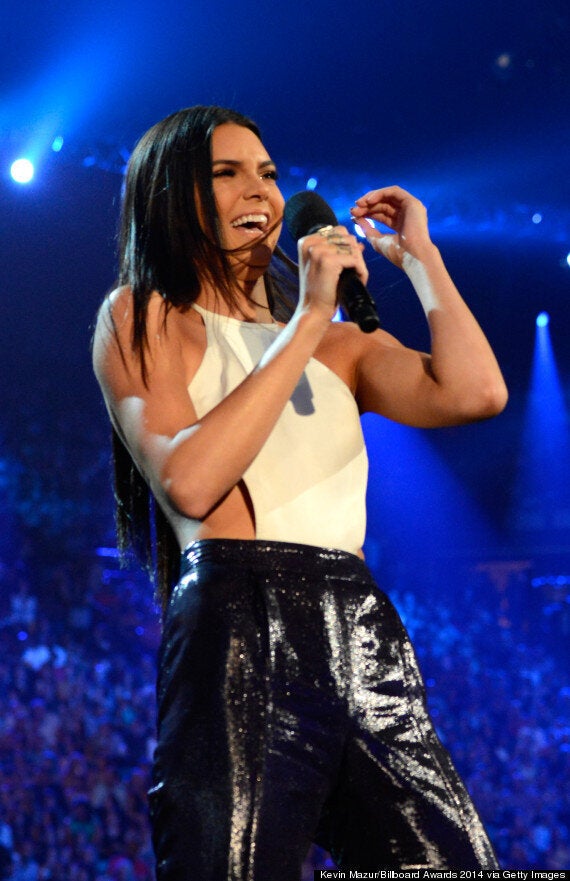 Kendall laughs off her embarrassing moment
"Now we welcome…" she excitedly began, before beginning to say the name of One Direction, which we're sure 5 Seconds of Summer's fanbase were simply thrilled about.
Of course, we can see why Kendall might have had 1D on her mind in the first place, as she was previously rumoured to be dating Harry Styles after she was spotted out on a few dates with the heartthrob.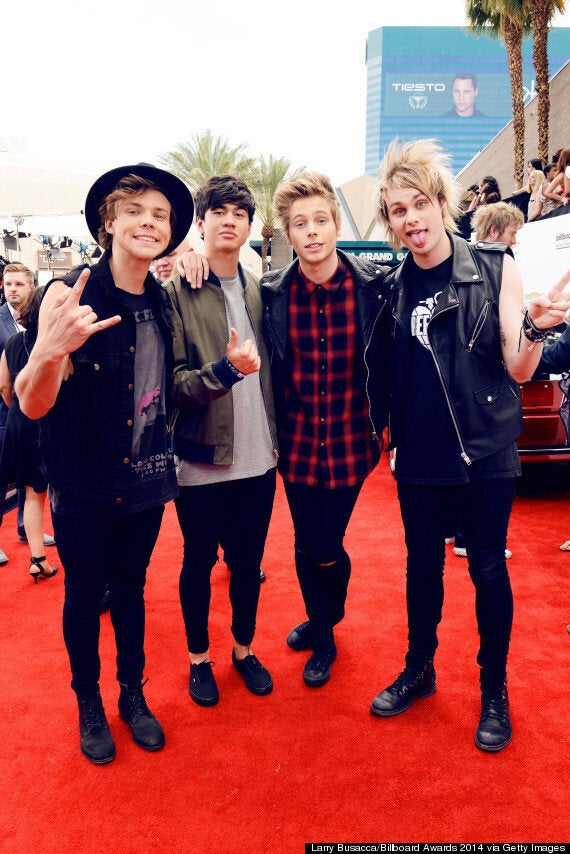 She did manage to get us talking for a very different reason earlier in the night, after flashing a hint of side-boob on the red carpet on her way into the ceremony.
Thankfully at least Kendall's faux pas wasn't as bad as John Travolta's gaffe at the Academy Awards earlier this year.
When introducing Broadway legend Idina Menzel, rather than giving the name of the wrong star, John simply plucked a made-up name out of thin air, welcoming the completely fictional 'Adele Dazeem' to the stage.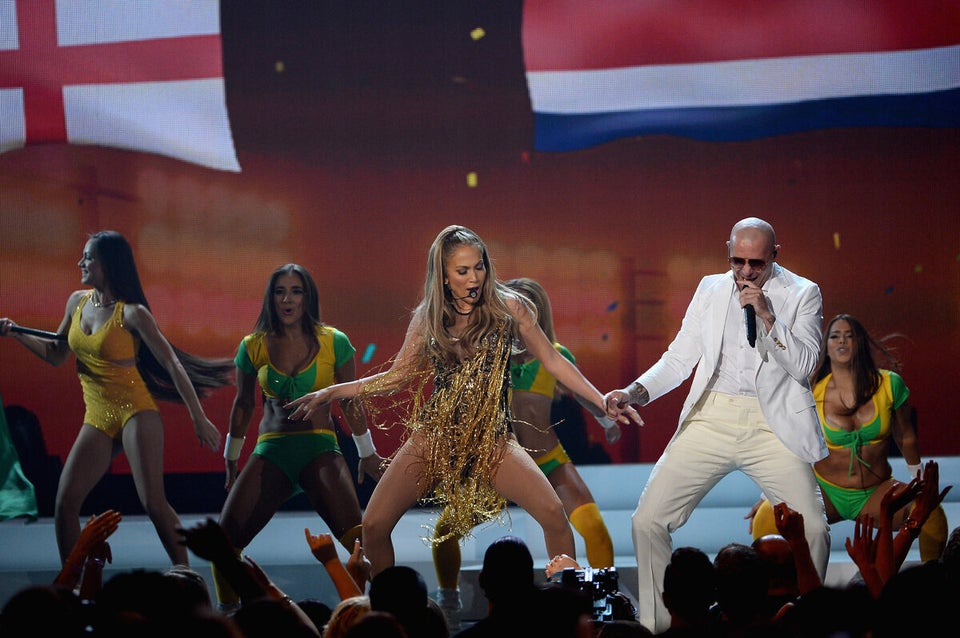 Billboard Music Awards 2014
href="http://www.facebook.com/HuffPostUKEnt"target="_hplink">LIKE US ON FACEBOOK

| FOLLOW US ON TWITTER
Popular in the Community