The Australian won it on only one occasion, in 1959, but it was the first of his two victories that year - the other being the British GP at Aintree - that propelled him to his maiden world championship title.
Watch how he mastered Monaco that year in the video above.
Speaking about his father's death, Sir Jack's youngest son, David, said: "It's a very sad day for all of us. My father passed away peacefully at home at the age of 88 this morning.
"He lived an incredible life, achieving more than anyone would ever dream of and he will continue to live on through the astounding legacy he leaves behind."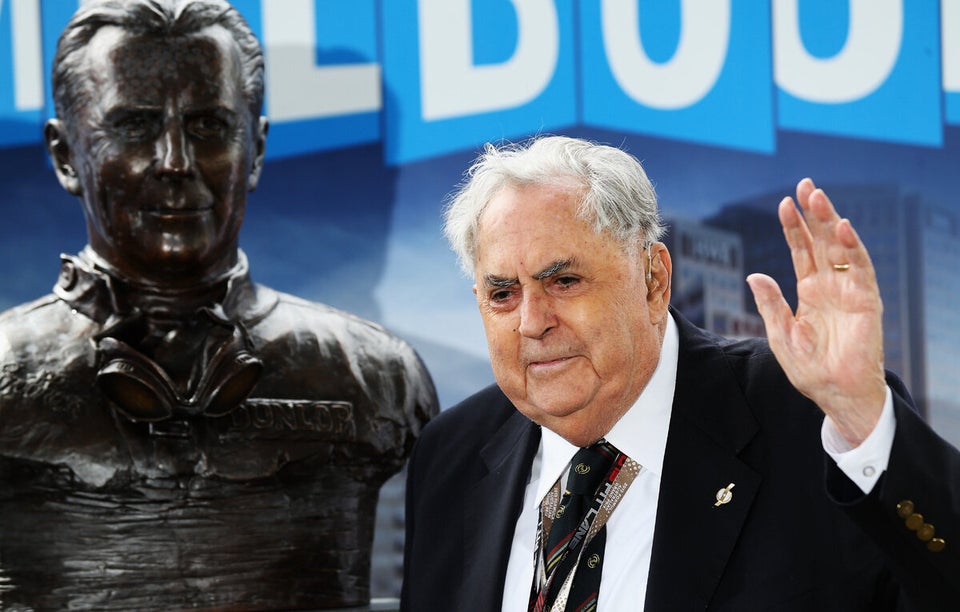 Sir Jack Brabham