Google has turned its homepage into a working, 3D Rubik's Cube.
The latest Google Doodle is a fully rotating, spinable version of the iconic children's toy.
The doodle marks the 40th anniversary of the launch of the Rubik's Cube.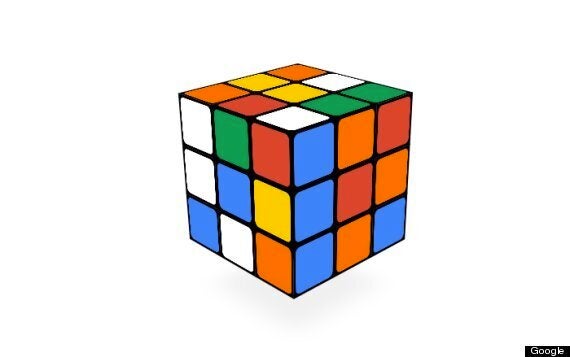 It was invented in 1974 by Hungarian sculptor and architecture professor Emo Rubik. It was launched commercially in 1980 by Ideal Toy Corp. More than 400 million Rubik's Cubes have since been sold.
Google often replaces its homepage graphic with an animation, game or drawing designed to mark an anniversary or significant person's life.
But the Rubik's Cube is slicker than pretty much anything we've seen them do lately... and yes, it is possible to complete the cube (probably in just a few seconds if you're committed). Head over to Google.com to check it out.
Popular in the Community