The West Ham United midfielder was heavily rumoured to be moving to north London during the transfer window last year, however Arsène Wenger had a parsimonious attack and instead bought Kim Källström in January this year.
Diamé said in April he wants to move to a top six club, although Liverpool and Newcastle are ostensibly interested, too.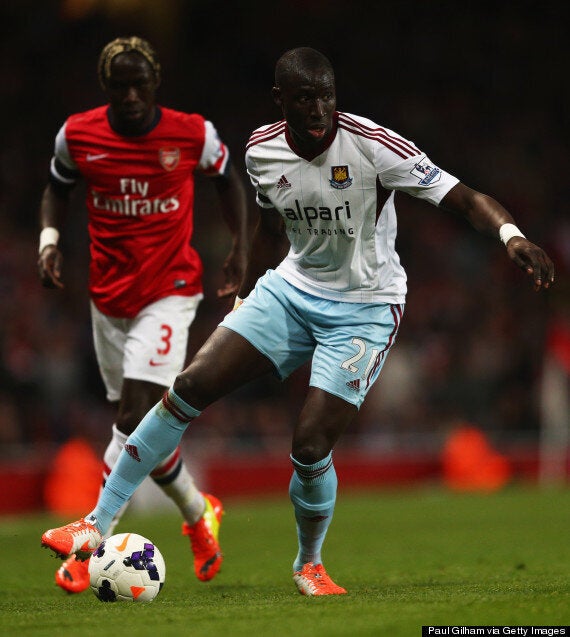 One in and one out? Sagna could go but Diamé could arrive at Arsenal in the summer
Unfortunately for Gooners, the FA Cup final was almost certainly Bacary Sagna's last game for the club, with the Telegraph reporting Manchester City have opened talks with the Frenchman about a £100,000 a week deal.
Arsenal have apparently targeted Ivory Coast right-back Serge Aurier to replace Sagna.
The 21-year-old is in the Panini World Cup album, too, Gunners will be reassured to know.